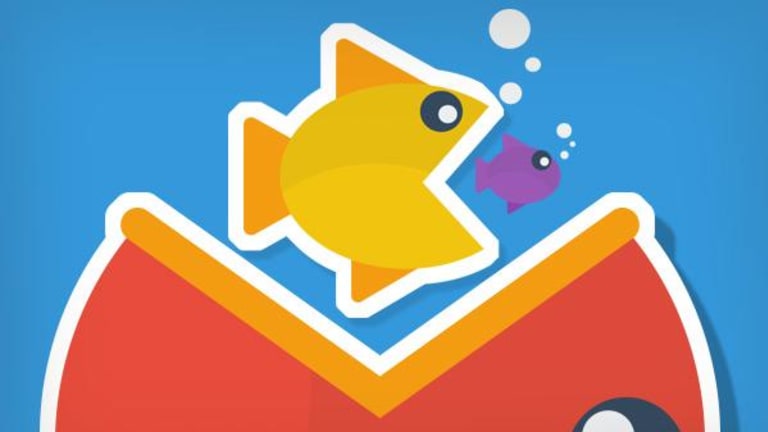 Banc of California's Slump Shows Activism Ain't Always Great
Shares have shed some 20% since activists targeted the name.
We've all heard plenty of stories about the positive impacts that can come when an activist shareholder arrives at a publicly traded company. An activist can spark a total transformation at a business, reining in egregious behavior and even getting more cash returned to shareholders. But not all activist-shareholder stories are like that -- case in point, Banc of California (BANC) - Get Banc of California Incorporated Report .
A group of activists put BANC in its sights earlier this year and it hasn't been the same since. Banc of California had long been a solidly run institution, with an impressive track record of beating earnings expectations. Forbes ranked it as America's No. 2 bank in terms of return on tangible common equity, and the firm had ramped assets up to $10 billion from less than $1 billion only five years prior.
Banc of California also had an "Outstanding" Community Reinvestment Act rating, while the California Reinvestment Coalition, the National Diversity Coalition and the National Asian American Coalition all gave the firm high marks for corporate responsibility. That kind of reputation not only led to robust asset-gathering, but also rewarded shareholders. BANC hit a 52-week high of $23.25 in earlier this year, up from just $12 entering 2012. Banc of California also met or exceeded its 2016 targets for earnings per share, return on assets and return on equity.
Nonetheless, an activist group posited the Banc of California needed a "change in strategy" that included reduced spending on community relationships, Community Reinvestment Act activities and other things that had helped make the company one of California's preeminent banks. Instead, the activists called for sharp-cost cutting this past January, with a focus on efficiency ratios.
What's happened since then?
Well, BANC shares have fallen nearly 20% since peaking in April, with two quarters of missed earnings expectations and a sharply reduced EPS forecast for both 2017 and 2018. Six analysts who follow the bank have also their cut EPS expectations for 2017 as a whole. As any seasoned investor knows, falling revenue and EPS expectations can raise concerns over a company's health, as well as over the potential downside risk to share prices.
Part of the reason for the downward revisions stems from Banc of California selling its home-loan division, which will decrease the company's footprint by 60% and slash headcount to 950 from a previous 1,800. We've also seen the company's asset base shrink by more than $1.1 billion, with a higher percentage of non-interest-bearing deposits exiting vs. overall deposits lost.
As President Doug Bowers pointed out on the company's recent earnings call, "Core deposit growth has not historically kept pace with loan growth. All of this has, of course, resulted in much higher cost of funding." Chief Accounting Officer Al Wang also underscored the company's current predicament when he told the conference call that "modest loan production in the second quarter was not enough to overcome the balance-sheet decline from the repositioning and de-risking activities."
BANC's response to these issues is a continued look at cost-cutting, which likely means more layoffs, something counterintuitive to building a presence and growing assets in the target market. But as most investors know, no company -- no matter how good or smart -- can cut its way to growth. That likely explains why more short interest in BANC has climbed month over month and now accounts for almost half of the firm's total float.
(This column originally appeared at 2:33 p.m. ET on Dec. 22, on Real Money, our premium site for active traders. Click here to get great columns like this from Jim Cramer and other writers even earlier in the trading day.)
More of What's Trending on TheStreet:
The 30 Nastiest Storms in Recent U.S. History Have Caused Mind-Blowing Damage
At the time of publication, Versace had no positions in the stocks mentioned.