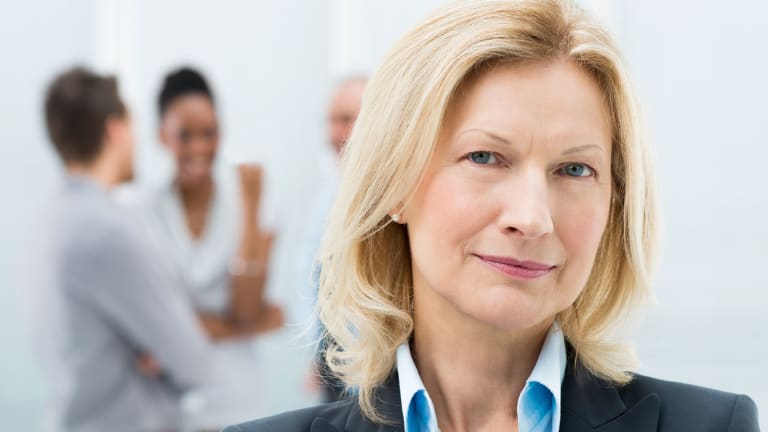 Baby Boomers Trump Millennials as Entrepreneurs, Study Finds
A study by the online marketplace Thumbtack finds that more 55-64 year-olds have created companies since 1996 than their 20-34-year-old counterparts.
By 2020, one in four American workers will be over 55, according to the National Bureau of Labor Statistics.
Though people tend to associate startups with Millennials, new research shows that most entrepreneurs are baby boomers, with more 55-64 year-olds creating companies since 1996 than their 20-34-year-old counterparts.
So where are the startup seniors most likely to succeed? The latest study has ranked the best cities according to older, small business owners.
First place went to Portland Ore., with Houston taking second place and Atlanta coming in third. Fourth and fifth place in terms of seniors' rankings were Dallas and Denver.
The research from online marketplace Thumbtack also showed that older entrepreneurs have different business needs. When choosing where to start a business venture, seniors valued helpful training and networking programs, simple tax structures and straightforward, well-enforced licensing rules most highly.
They were less concerned about health care costs and personal debts, which in many cases has made the older generation better risk takers when it comes to starting a business.
With life expectancy increasing, it's no surprise that many baby boomers are delaying retirement and embarking on new career paths in later life. The latest statistics show that of those baby boomers who reach 65, one in four will live past 90.
Large numbers of the senior entrepreneurs surveyed voiced concerns about unemployment and the federal budget deficit, with a high percentage of businesses taking on only a handful of staff and leaning on personal savings as opposed to loans.
As well as branching out on their own, senior citizens are staying longer in Fortune 500 positions. The oldest company CEOS include big hitters like Berkshire Hathaway's (BRK.A) - Get Berkshire Hathaway Inc. Report 84-year-old Warren Buffett and Dole Food Company's (DOLE) 92-year-old David Murdock.