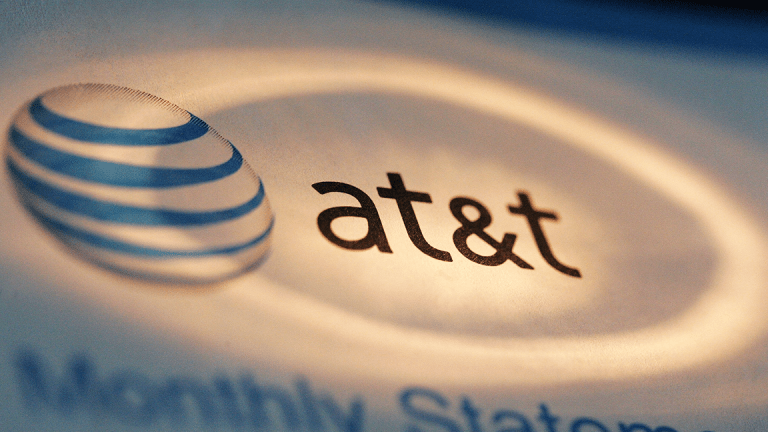 WarnerMedia CEO Denies AT&T Pondering Selling HBO Europe
WarnerMedia CEO John Stanley debunks reports that AT&T is considering selling its HBO Europe business to cut debt.
WarnerMedia CEO John Stankey on Wednesday denied news reports that parent company AT&T (T) - Get AT&T Inc. Report is pondering selling off HBO Europe to pay down debt, calling the report "completely baseless and inaccurate." 
The Financial Times reported on Wednesday that internal discussions had been held within AT&T about possibly diverting the HBO Europe, but that no formal talks with potential buyers had been initiated.
"We normally do not comment on speculation, but when a news outlet is advised that their reporting is factually incorrect and report it anyway, we feel compelled to set the record straight," Stanley said in a statement. "There is no truth whatsoever to the Financial Times' story saying AT&T is or has considered selling HBO Europe. It's completely baseless and inaccurate. HBO Europe is a valuable asset for our growth plans in Europe."
HBO became part of AT&T after the telecom group closed its $85 billion acquisition of Time Warner last year. HBO Europe is one of several assets AT&T has reportedly considered selling to reduce debt but has not held formal talks with any potential buyers, the paper added.
Shares of AT&T were up slightly to $31.95 in early trading on Wednesday. The company is expected to release its quarterly earnings on April 24.