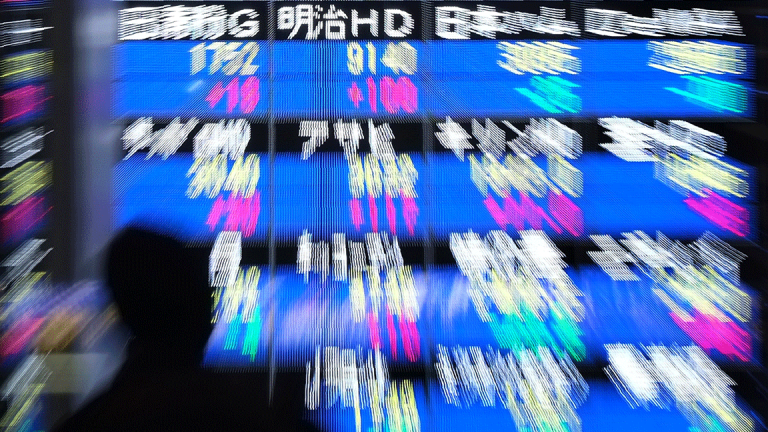 Asia Markets Slip; Bitcoin stabilizes
Market indexes in Asia fell in the wake of Wall Street's sharp reversal.
Stocks in Asia were mostly lower overnight in the wake of Tuesday's sharp reversal on Wall Street.
In Tokyo the Japan Nikkei 225 fell 0.45% to 23,843.24.  In Hong Kong the Hang Seng Index fell 0.3% to 31,808.91. In South Korea the KOSPI 50 fell 0.35% to 2,203.
Bitcoin prices stabilized somewhat after sharp declines Tuesday took the crypto currency to its lowest levels since early December. Bitcoin was quoted at just under $11,000 on Coindesk in recent action.
Employees of TheStreet are restricted from owning individual equities.