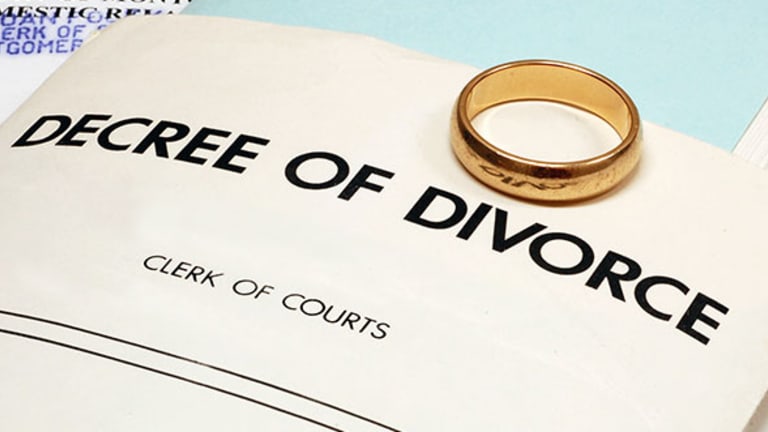 NEW YORK (TheStreet) -- The hacking of adultery Web site Ashley Madison might have caused significant embarrassment for its customers, but it won't necessarily be a boon for divorce lawyers. 
Nancy Chemtob, a founding partner and matrimonial lawyer at Chemtob, Moss & Forman, said even if a spouse found out their significant other is a member of Ashley Madison, it's not grounds for an immediate divorce.
"Under New York state law there is no reason that adultery would give you any more money, or any less money," said Chemtob. "Seeing somebody's spouse on the website, you wouldn't even have proof of adultery."
Chemtob said the Internet age presents more potential for matrimonial conflicts and misunderstandings.
"Not only are people catching a cheater, but there are a lot of implications as to seeing somebody reach out to their old prom date, a lot of accusations that aren't true, a lot of 'love ya, see ya later' to somebody that they just know from work," Chemtob said. "So it's giving everybody a lot of insecurity." 
Chemtob added she has clients come into her office with printouts from various dating websites, including Ashley Madison.
"They'll say, 'I believe my spouse is cheating, what can I do,'" Chemtob said, adding that many clients are irate and say they want all the marital assets in a divorce. "That's when we have to explain that the law is that cheating in itself is not a reason to get everything."
Following the hacking incident, Ashley Madison said it was investigating the cyberattack and apologized for the "unprovoked and criminal intrusion into our customers' information." The firm added, "the current business world has proven to be one in which no company's online assets are safe from cyber-vandalism." 
Ashley Madison's website claims to have 37.6 million anonymous members. The website's homepage says: "Life is short. Have an affair."