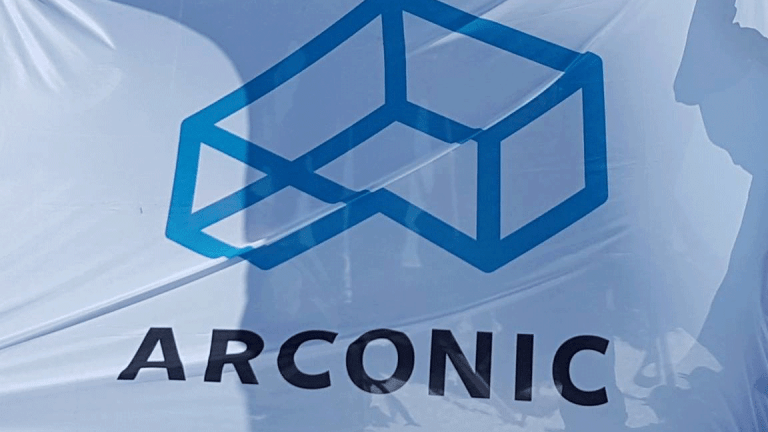 Arconic Adds $500 Million to Its $1 Billion Share-Buyback Program
Arconic's board approves another $500 million to its existing $1 billion share-buyback plan.
Arconic (ARNC) said Monday its board approved an additional $500 million share-buyback program, which will be added to its existing program of $1 billion, of which just $100 million remains available through 2020.
Shares of the maker of aluminum parts for the aerospace and automotive sectors fell 0.3% to $21.90 on Monday. The stock has gained nearly 30% so far in 2019.
On May 2, Arconic embarked on a $200 million accelerated share repurchase plan and this month received initial delivery of roughly 7.5 million shares under the buyback. It expects to complete the accelerated program during the first half of the year.
In April, it completed a $700 million accelerated repurchase of about 36.4 million shares. Arconic has 441 million shares outstanding.
The consensus rating on Arconic is overweight with a target price of $244.60. Its dividend yield is 0.4%.