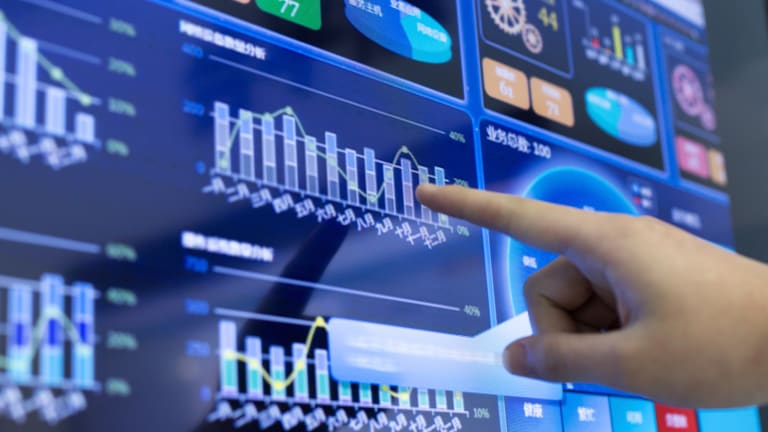 Apple or Microsoft? How to Build a One-Stock Portfolio
A smaller portfolio with well-analyzed companies can provide strong returns.
NEW YORK (Real Money) -- Conventional investment wisdom warns to never put your eggs in one basket and tells you that a broadly diversified portfolio is the right thing to do. I often tend to find conventional wisdom as ideas with lots of convention yet very little wisdom. In fact, I actually think a successful investment portfolio can be built around a few stocks -- or even just one.
Editor's Note: This article was originally published at 2 p.m. on Real Money on May 20, 2015.
At the time of publication, Sham Gad had a long position in BRK.B.