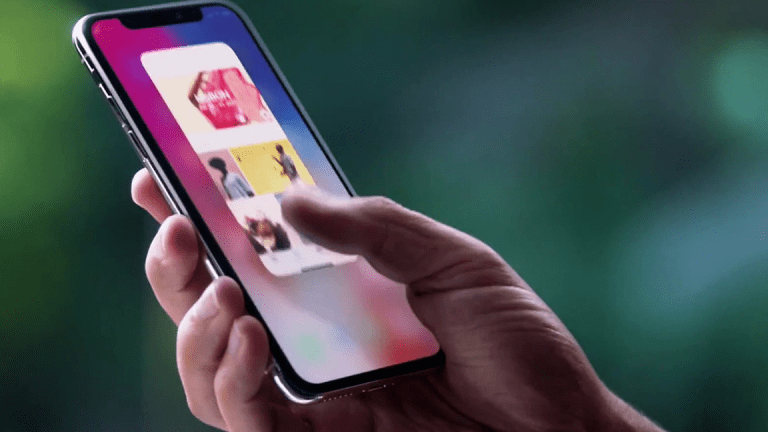 Apple Is at a Make or Break Moment Right Now
The $169 level looks to be key for Apple shareholders. You agree?
Back in mid-October, I went deep on Apple (AAPL) - Get Apple Inc. (AAPL) Report in this space. I put a $176 price target on the name at that time, which I re-iterated at the Cramer Teach-In event. My panic point at that time was $141. Upon earnings, the stock ramped higher and actually hit $176. I sold half of my long position there at that time. I then pointed toward my aggressive secondary target of $197. The second leg of this journey has not progressed as triumphantly as the first. Thankfully, we reduced principal in the name through living by our disciplined approach to trading at that time. Now, it's time to take another look and see what we should adjust.
Still using election night 2016 as our starting point, we'll use the same approach that we used back in October. The first thing that strikes me is that, while relative strength has waned over the past month, a bearish-looking moving average convergence divergence (MACD) crossover event roughly three weeks ago still leaves both the 12-day and 26-day exponential moving averages (EMAs) above the zero line, and well above the nine-day EMA. That's positive. Money flow is also surprisingly strong over two months for a name that saw its equity valuation run sideways and then lower over much of that time.
The Pitchfork model kind of tells me a lot. Support suggested by the model is not broken. In fact, we find ourselves at an important juncture right now. This $169 level looks to be key. A trader who has already taken some profits in the name and enjoys a lower entry point might play games on the out. Traders who got in after earnings and are down in this name should, in my opinion, play it tighter than that. My revised targets:
Primary Target:Re-established $176
Aggressive Target:Lowered from $197 to $188
Panic Point: Raised from $141 to $152 for those sporting a positive P/L in the name. For those who got in late and are hurting, I would suggest sticking to the 50-day simple moving average (SMA) of $164 as a stop-loss. Just my opinion.
Apple, incidentally, is a holding in the Action Alerts PLUS charity portfolio that Jim Cramer co-manages.
(This is an excerpt from Stephen "Sarge" Guilfoyle's Morning Recon, which now appears exclusively on Real Money, our premium site for active traders. Click here for a free 14-day trial and receive Morning Recon every day, along with exclusive columns from Jim Cramer, James "RevShark" DePorre, technical analyst Bruce Kamich and more.)
More of What's Trending on TheStreet:
At the time of publication, Stephen Guilfoyle was long AAPL, although positions may change at any time.