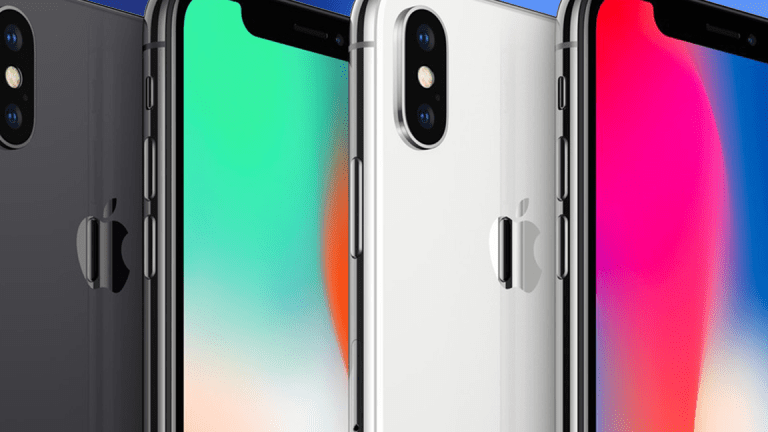 Apple: All Mac Systems and iOS Devices At Risk From 'Meltdown' and 'Spectre'
Apple says its iPhones and computers are potentially at risk from two serious bugs disclosed this week.
Apple (AAPL) - Get Report said Thursday that all Mac systems and iOS devices are potentially at risk from two security bugs disclosed this week affecting processors used in computers and phones.
The company said it had released operating system updates in December to mitigate the effects of "Meltdown," which could be exploited to read kernel memory.
The company said it will be updating its browser software "in the coming days" to mitigate the effects of "Spectre," a second potential vulnerability. 
The company said it's unaware of any successful exploits of the bugs.
Apple said the fixes implemented in December showed "no measurable reduction in the performance of macOS and iOS." 
Apple recently agreed to replace the batteries in older iPhones at a discounted rate after users complained that operating system updates deliberately slowed performance. The company said the slower performance was necessary to avoid sudden shutdowns of phones. But some users argued the slower performance was designed to get customers to upgrade to new phones.
Employees of TheStreet are restricted from owning individual equities.