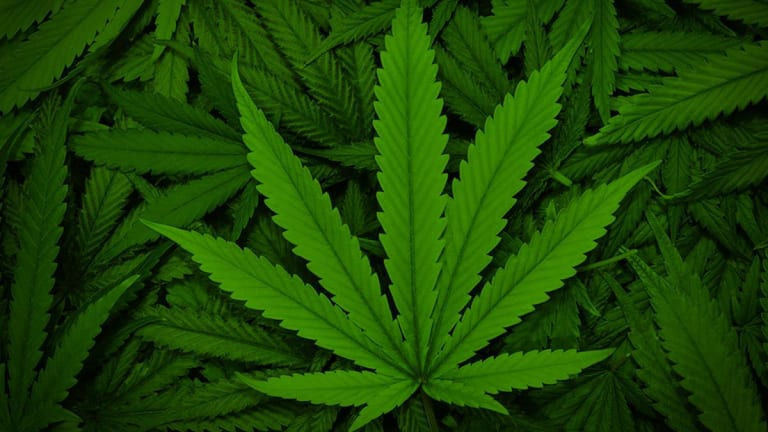 Anticipation Is Running High for Canadian Cannabis Sales
Wednesday is the first day for legalized cannabis sales in Canada.
October 17 is the first day for adult use cannabis sales in Canada and the anticipation is running, dare we say it, high. Market watchers will be looking to see if there are lines out the dispensary doors similar to what Colorado and California experienced on the first day of such sales.
News crews will be out interviewing customers and dispensary owners alike. Brands will be wondering whether the plain packaging for all of the products will hurt sales. Cannabis companies themselves will be wringing their hands and hoping for the best. E-commerce executives will be hoping the systems can handle the hoped-for crush of traffic. This is unknown territory.
The expectations are running high since the U.S. states that legalized adult use cannabis experienced big surges in sales. Recently, Nevada legalized adult use cannabis and dispensaries reported bare shelves as producers couldn't keep up with demand.
Illegal dispensaries had already been popping up in Canada - a sign that demand existed. Still these companies have spent enormous sums of money to build these businesses and the shareholders will be wondering if it was worth it. They are watching to see how long this break-even will take and when these companies will be profitable.
There is an old stock market adage that you buy the rumor and sell the news. Several of these Canadian cannabis companies have experienced huge runups in valuation with multiples not seen in other industries. Many expect that Wednesday's first day of sales could cause a sel off in the stocks.
"People might rush to sell," said John Torrens, a professor of entrepreneurship at Syracuse University's Whitman School and an expert in the business end of the marijuana industry. "My personal thought is that companies that are medical only might see a little margin compression. Some companies may suffer a little bit, but the fact is the market is projected to grow quickly and demand is high and will continue to go up."
Companies like Tilray (TLRY) - Get Free Report have shot from $65 at the end of August to lately trading at around $160. Canopy Growth (CGC) - Get Free Report has moved from $45 at the end of August to around $54. Aurora Cannabis (ACBFF) closed at $6.68 on August 31 and is now trading at around $11.
Shares of all three companies were down by about 4-5% early afternoon on Tuesday.
"I think part of the rich valuations is part of irrational exuberance, sure there could be some dips in the short term," Torrens added. Still, he believes legalization is helpful because bigger or institutional money can get involved. "Short-term dips aside the potential for higher valuations are still there."
Another analyst, Matt Karnes, the founder of GreenWave Advisors, pointed out that a lot of dispensaries won't be open on Wednesday and that some provinces will be doing most of its business online. This will make it harder to determine if the sales are really happening.
"My crystal ball is in front of me and I expect we'll see some selloff, but then a recovery. The stocks will gradually trade on fundamentals and not news flow," he said. "The movements on the slightest bit of news is not warranted. Like Tilray announcing they could export cannabis to the University of California. The DEA only authorized 5,400 pounds and that didn't warrant the rise in the stock."
Karnes added, "They'll all say they have record sales, but it will be interesting to see the initial audited financial statements and see what real accounting firms say when they have to do their work." Karnes also noted that determining the value of biological assets is complicated. "How can you clearly identify the value of these assets? A lot of question marks remain."
Indeed. The companies will continue to report "record sales" for the first four quarters as they have no comparisons to make. They are also heading into the holiday season. Cannabis sales in legal markets have been easily documented as spiking during the holidays. Sales in the U.S. jump for Thanksgiving and Christmas. No doubt Boxing Day will see its fair share of big sales.
Investors will have to look at the claims of record sales with skepticism and look to comparisons between the company sales. They will need to compare province to province and company to company to get a good idea of success. Investors that feel as if they missed this latest stock run may be tempted to buy the dips, but they should also be aware that a year from now when real comparisons are made, the stocks may begin to come back down to earth.
At the time of publication Borchardt had no position in the securities discussed.