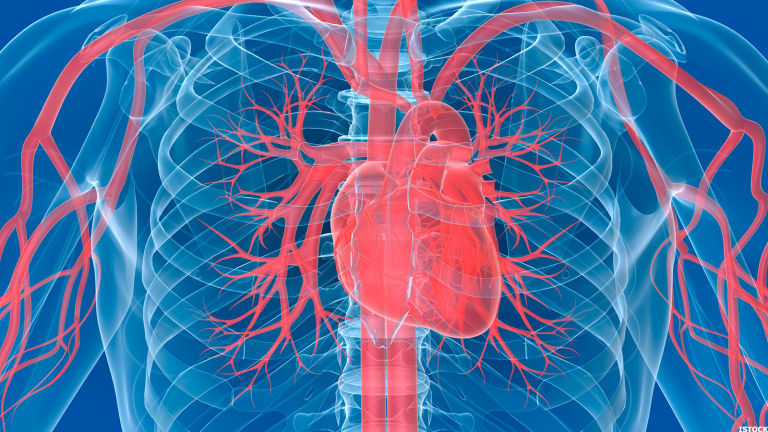 Amarin Surges on Revenue Guidance Boost
Amarin surges after the pharmaceutical company boosts its revenue guidance amid strong demand for its Vascepa chronic cardiovascular treatment.
Amarin (AMRN) surged in premarket trading Tuesday after the pharmaceutical company boosted its revenue guidance amid strong demand for its Vascepa treatment for chronic cardiovascular disease.
Shares of Amarin jumped more than 6% to $20.42 after the company said in a business update it was raising its 2019 revenue guidance to a range of between $380 million and $420 million, up from $350 million previously.
While the company remains optimistic that Vascepa will "generate billions of dollars in revenue in the years to come, the history of other therapies for chronic conditions suggests that growth builds over multiple years, and thus, the company is not prepared to provide quantified guidance regarding revenue levels beyond 2019," Amarin said.
Amarin said it expects revenue to come in between $97 million and $101 million for the three months ended March 31, and between $170 and $174 million for the six months ended June 30.
Amarin posted first-quarter revenue of $73.3 million, a 67% increase from the $43.9 million reported in the same quarter of the previous year. Analysts polled by FactSet had been expecting revenue of $67.3 million.
The company posted a GAAP net loss of $24.4 million, or 7 cents a share, in the first quarter vs. a loss of $24.1 million, or 8 cents a share, in the year-earlier quarter.