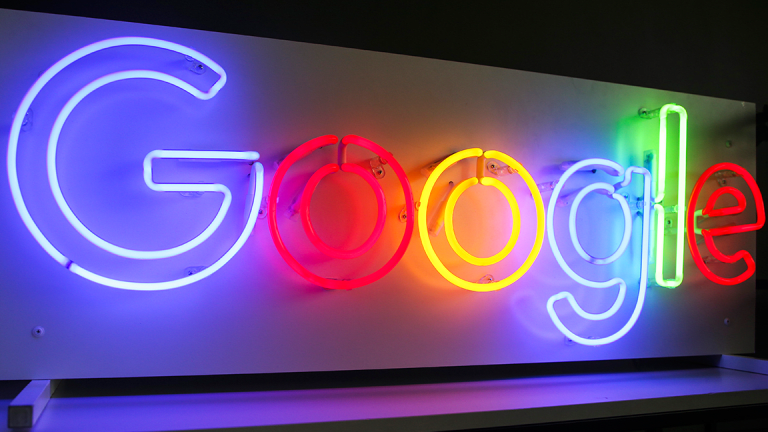 Alphabet Is a Near Monopoly and Profits Are Exploding So Buy the Stock
Alphabet's stock may be one of the best bets in the red-hot tech sector. Former hedge fund manager Whitney Tilson gives TheStreet his pitch.
Alphabet (GOOGL) - Get Free Report may be the hidden gem inside the red-hot FANG stock complex. 
"One of the reasons why I like the stock is because it is sort of a monopoly in many, many of its product areas," Kase Learning founder and former hedge fund manager Whitney Tilson tells TheStreet. "If you back out cash and all, the stock is trading at a roughly market multiple for a business that just grew its revenue more than 20% and profits are exploding."
TheStreet's founder Jim Cramer also continues to be bullish on Alphabet, pointing out to Action Alerts PLUS club members Waymo's leadership position in autonomous driving (among other leading characteristics). Cramer sees the stock rising at least 14% to $1,300. 
Both top names on Wall Street have good reasons to be bullish on Alphabet. The company's first quarter sales surged 26% and businesses such as YouTube continue to widen their competitive advantages.
And then there is Google's dominating standing in the search business. While that monopoly-like factor recently drew scrutiny from "60 Minutes", it's unlikely to change anytime soon. That means the profit beast that is Google search will be alive and kicking each quarter.   
Watch what Tilson thinks about struggling electric car maker Tesla (TSLA) - Get Free Reporthere.