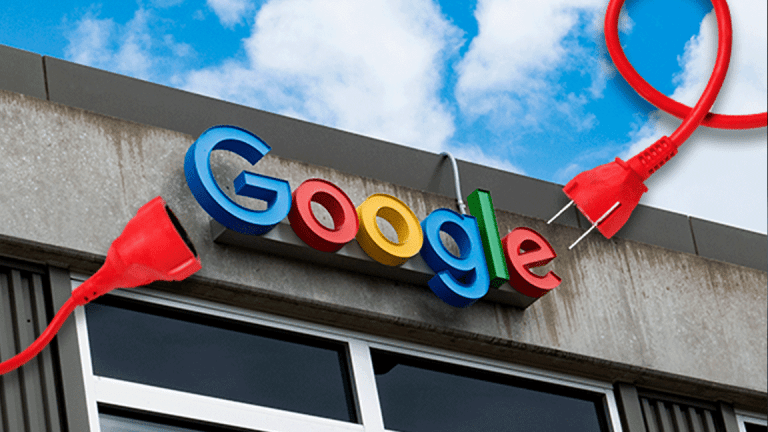 Alphabet Shares Pop on Big Earnings Beat -- Q2 Earnings Live Blog
TheStreet's Eric Jhonsa and Action Alerts Plus' Jeff Marks and Zev Fima break down the tech giant's second-quarter earnings.
Internet giant Alphabet  (GOOGL)  posted a significant earnings beat on Monday after the close, sending shares up more than 5%.
Alphabet reported adjusted EPS of $11.75 per share compared to $9.64 expected by analysts. Total revenue came in at $32.7 billion; excluding traffic acquisition costs (revenue-sharing payments), revenue came in at $26.2 billion, above a $25.58 billion consensus. Including a massive $5.1 billion fine issued by the EU that the company plans to appeal, Alphabet's EPS was $4.54. A call with analysts is scheduled to begin at 4:30 p.m. ET.
TheStreet's tech columnist, Eric Jhonsa, and Jeff Marks and Zev Fima, analysts with Jim Cramer's Action Alerts Plus portfolio, which owns Alphabet, are analyzing the company's earnings and call with analysts. Please share your questions and comments in the window at the top of the blog.