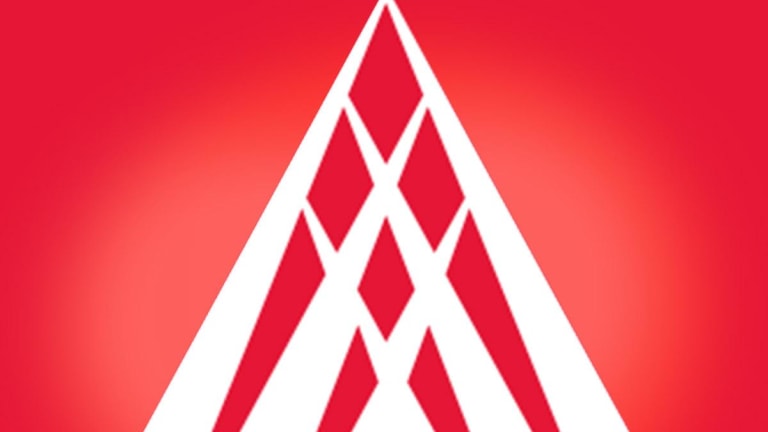 Alliance Data Systems' Stock Crunched After Analyst Downgrade
Deutsche Bank analyst Ashish Sabadra slashes the price target on the stock to $158 from $162, citing 'multiple headwinds' facing the loyalty rewards marketer and credit card company.
The numbers weren't looking great Friday for Alliance Data Systems undefined , with the stock price of the loyalty rewards marketer and credit card company taking a big hit after an analyst downgrade.
Shares of Alliance Data Systems sank 7.66% to $140.82 after Deutsche Bank downgraded the stock to hold from buy.
Analysts at the bank cited "multiple headwinds" at the Columbus, Ohio-based ADS, including the wind down of a portfolio slated for sale, reserve build, and the anticipation of further interest rate cuts, which could put a crimp on its earnings growth in 2020, according to published reports.
Deutsche Bank analyst Ashish Sabadra slashed the price target on Alliance Data Systems stock to $158, down from $162.
However, a  spokeswoman for ADS ascribed the decline in the company's stock price to the results of its "modified Dutch auction" rather than the analyst downgrade.
ADS announced Friday it expects to spend $750 million acquire more than 5 million shares at $148 per share.
"Such a modest adjustment to the price target would be unlikely to result in the type of price movements we've experienced today, hence the impact of the tender offer closing," noted Shelley Whiddon, vice president of public affairs, in an email.
ADS last month reported a 3% drop in second-quarter revenue to $1.35 billion, while earnings per share plunged 33% to $2.71.
The company said a key factor in the drop in EPS was its acquisition of $900 million worth of credit card portfolios in June, deals it had previously expected would close later in the year.
On July 1, ADS completed the sale of its Epsilon unit, with plans to use the proceeds to shed $2.4 billion in debt and repurchase $1.1 billion in company stock.
"Our second quarter results were mostly in line with expectations, although core EPS was negatively impacted by the timing of credit card portfolio acquisitions," said Melisa Miller, ADS president and CEO, in a press release detailing the company's second quarter results.