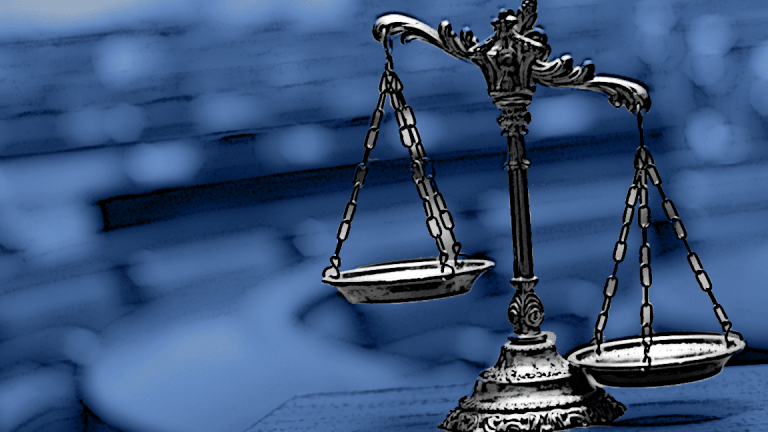 Align Technology to Close 12 Invisalign Stores After Arbitration Loss
Align Technology loses an arbitration case against SDC Entities and will now have to close Invisalign stores.
Align Technology  (ALGN) fell 7.9% to $236.03 on Tuesday after the company lost its arbitration case against SDC Entities, forcing the closure of some Invisalign stores.
Align, the maker of clear teeth aligners Invisalign, expects to record a material charge in the first quarter, but said that shouldn't have an impact on revenue in the period or full year, nor would the decision have any bearing on its long-term strategy.
SDC Financial, SmileDirectClub, and members of SDC Financial not including Align, known collectively a SDC Entities, sued Align alleging the company breached a non-compete provision applicable to the members of SDC Financial. SDC also accused Align of misusing SDC Entities' confidential information and violated fiduciary duties to SDC Financial.
In 2017, Align had about 80% of the clear aligner orthodontics market in North America, but has been swarmed by competition after more than 40 of its patents expired in October that year, Forbes reported. The company will also see an average of 23 expirations per year through 2028.
The arbitrator agreed with SDC Entities announcing the decision March 4 that Align in fact did breach the non-compete provision and misused the SDC Entities' confidential information and violated fiduciary duties.
As part of the decision, Align was ordered to close its Invisalign stores by April 3 and enjoined the company from opening new Invisalign stores or providing certain services in physical retail establishments in connection with the marketing and sale of clear aligners, Align said in a statement. The company was also enjoined from using SDC Entities' confidential information and the expiration date of the non-compete provision was extended to Aug. 18, 2022.
Additionally, Align was ordered to tender its SDC Financial membership interests to SDC Entities for a purchase price that is significantly lower than fair market value. However, the decision does not affect Align's supply agreement with SDC which is in place through 2019.
Align said it will close its 12 Invisalign Stores by April 3. Align is still evaluating the financial impacts of the store closures and the tender of its equity investment in SDC, which should be completed prior to the end of the first quarter.