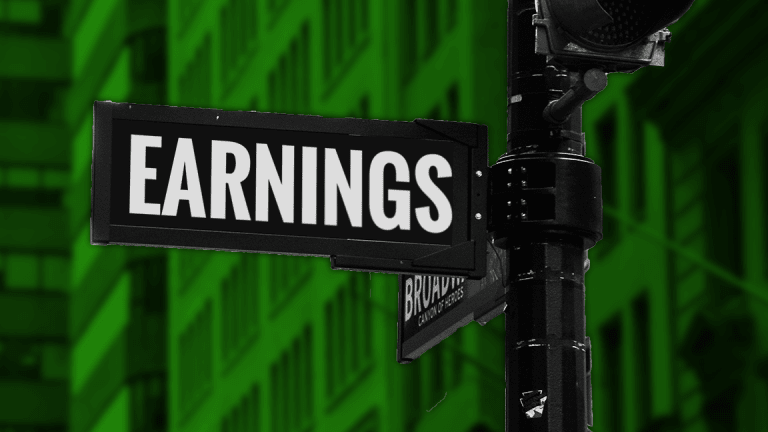 Albemarle Climbs as Lithium Producer Beats Forecasts
Albemarle rises Thursday after the lithium producer beats Wall Street's fourth-quarter earnings expectations.
Albemarle Corp. (ALB) climbed 5.98% to $87.76 Thursday after the lithium producer beat Wall Street's fourth-quarter earnings and revenue expectations.
The Charlotte-based company reported earnings of $129.6 million, or $1.21 a share, compared with a loss of $218.4 million, or $1.95 a share, a year ago. Adjusted earnings came to $1.53 a share, beating analysts' expectations of $1.46.
Revenue totaled $921.7 million, up 7% from a year ago, and bested Wall Street's estimates of $889.9 million. The company said revenue growth was driven by increased sales volumes and the favorable impact of sales pricing in each of Albemarle's reportable segments. Revenue was partially offset by the impact of the divestiture of the polyolefin catalysts and components portion of the performance catalyst solutions business to W.R. Grace & Co. during 2018.
Lithium sales for the quarter were up 18% over a year ago to $341.6 million.
For the year, Albemarle reported profit of $693.6 million, or $6.34 a share, and revenue totaled $3.37 billion.
The company said lithium increased net sales on pricing increases of 4% and 9% in the fourth quarter and full-year 2018, respectively, and volume increases from the prior year.
Albemarle said it expects full-year earnings in the range of $6.10 to $6.50 a share, with revenue in the range of $3.65 billion to $3.85 billion. The company said growth will be driven by increased volume in its core lithium business, while the bromine specialties and catalysts businesses will be stable. Albemarle said it is not "forecasting any significant macroeconomic headwinds and have not seen any decline in our customer demand forecasts."