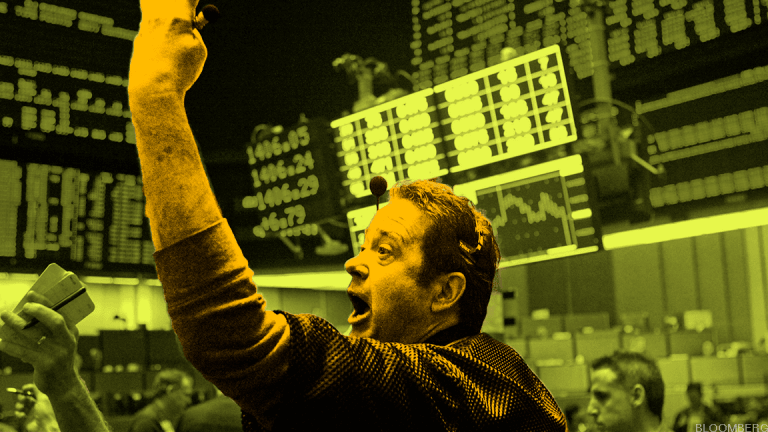 Airplane-Maintenance Firm AAR Takes Off on Earnings Surge
AAR sales jumped 19% from growth in programs and parts supply activities. Aviation services reported an 18% increase, driven by strong demand for new and aftermarket parts.
AAR Corp. (AIR) shares advanced Thursday after the airplane-maintenance company handed investors a positive earnings-and-revenue surprise.
AAR shares took off on the news, rising 10% to $43.16.
For the fourth quarter ended May 31, AAR reported earnings of 64 cents a share, beating the 62-cent estimate of analysts surveyed by FactSet.
The profit showed a 33% increase over the year-earlier period, when the Wood Dale, Ill., company reported 48 cents.
AAR reported revenue of $562.7 million, up 19% from $473.5 million a year earlier. FactSet's estimate for the latest quarter: $529.5 million.
John McClain Holmes, president and chief executive, cited double-digit organic-sales growth and "continued strength in our parts supply and programs activities."
Aviation services saw an 18% revenue increase "driven by strong demand for both new and aftermarket parts as well as successful execution on the WASS program and other government programs," the company said in a statement.