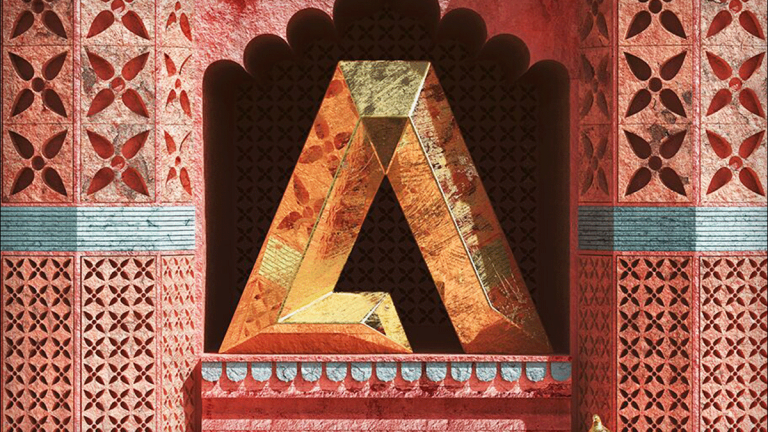 Adobe Gets Price Target Hikes After Upbeat Forecast
Analysts at Citi, Cowen and Jefferies boost their share price targets on Adobe after the software giant raises its forecast for digital media revenue to $1.55 billion in 2020.
Analysts hked their price targets on Adobe (ADBE) after the software giant issued a bullish forecast for 2020 revenue in a pitch to investors at its annual Max conference.
Citi, Cowen and Jefferies analysts boosted their share price targets on Adobe after the San Jose-based tech company raised its forecast for annualized reoccurring revenue from digital media to $1.55 billion in 2020.
That's up from the $1.53 billion average estimate of analysts surveyed by Bloomberg.
Analysts at Citi boosted their price target on Adobe to $321 a share, up from $313; Jefferies bumped its target to $350 a share from $340; Cowen has set a new target of $295 a share, up from $285 previously.
Citi called Adobe's outlook "more optimistic" than expected, with analysts writing it will "clearly raise expectations."
Analysts at Jefferies found Abode's brighter forecast for digital media to be "reassuring," while Cowen noted favorably the software maker "sounded bullish about long-term growth prospects and made no mention of macro conditions weighing on demand conditions."
Adobe shares rose 4.3% premarket before settling out for a smaller but still substantial gain after markets opened, rising to $287.94 a share.
Citing strong "quarter-to-date performance," Adobe also raised its target for net new annualized recurring revenue for fiscal 2019 to $475 million, up $25 million from its previous target.
Adobe said fourth-quarter revenue is on track to hit $2.97 billion, with earnings per share of $1.68 on a GAAP-basis, with the company adding it also expects to meet other financial metrics it targeted for the quarter."