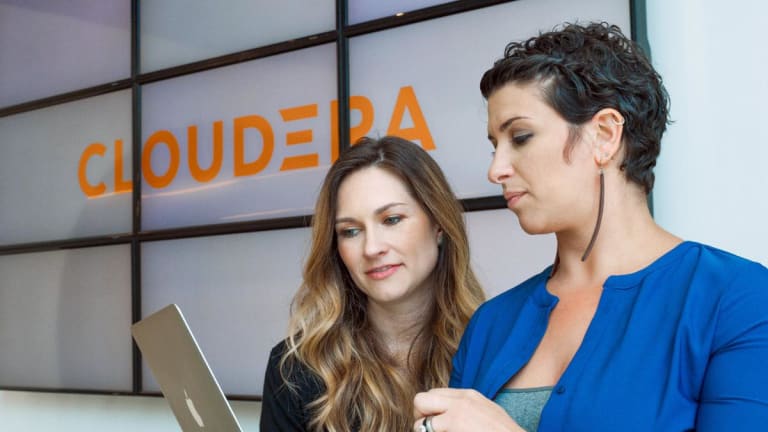 Cloudera Stock Gains 4% After Activist CarI Icahn Reveals Big Stake in the Firm
Icahn discloses 12.6% stake in the data-analytics company, whose shares have shed some 70% since May 2017.
Cloudera (CLDR)  rose nearly 4% Friday on news that activist investor Carl Icahn has taken a 12.6% stake in the data-analytics company.
In regulatory filings, Icahn revealed that along with his associated businesses he had accumulated the position. Icahn is chairman of New York-based conglomerate Icahn Enterprises (IEP) . The filing also said Icahn might seek seats on Cloudera's board.
The regulatory filings said Icahn and his businesses had taken the Cloudera position in "belief that the shares were undervalued." 
Cloudara traded as high as $23.35 in May 2017, but fell to just $6.35 on Thursday before Icahn's filing became public. That's a nearly 73% drop in a little over two years.
Such declines can make companies attractive to activist investors such as Icahn, who agitate for corporate changes in order to revitalize a stock's price. Word of the mogul's interest in the firm sent Cloudera shares up 3.94% on Friday to a $6.60 close. 
Save 76% with our Summer Break Sale. Subscribe to our premium site Real Money and become a smarter investor! Click here today to sign up!
Constable owns none of the securities listed in this story.