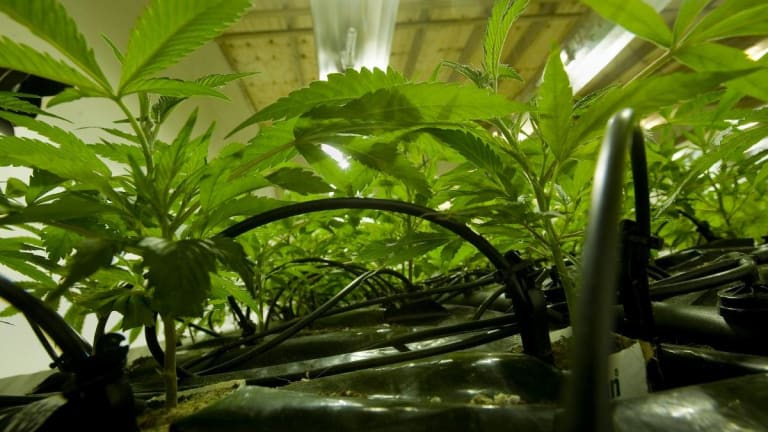 Cannabis Firm Acreage Holdings Raises $119 Million in Funding Round
Tilray Inc. isn't the only American cannabis company to watch.
Tilray Inc. (TLRY) - Get Tilray, Inc. Report isn't the only American cannabis company to watch.
Acreage Holdings announced Monday, July 23, it has raised $119 million in what it called the largest funding round in U.S. cannabis history. The New York-based cannabis cultivator, processor and dispenser owns or operates licenses in 13 states including California, Illinois, Florida and New York.
"The response we received from our investor partners was profoundly encouraging," Acreage Holdings founder and CEO Kevin Murphy said in a press release. "The combination of monies raised and the rollup cements Acreage as one of the best capitalized companies in the industry with a footprint that is second to none."
The funds will be used to prepare the company for its impending listing on the Canadian Securities Exchange in the third quarter and to acquire additional licenses to increase its footprint in the United States.
"Our objective with our investors is to set the standard in terms of professionalism and competency in order to remove as much risk from cannabis investing as possible," Acreage Holdings President George Allen said. "It is a mission that will remain paramount to us as we transition from a private to a public investor base."