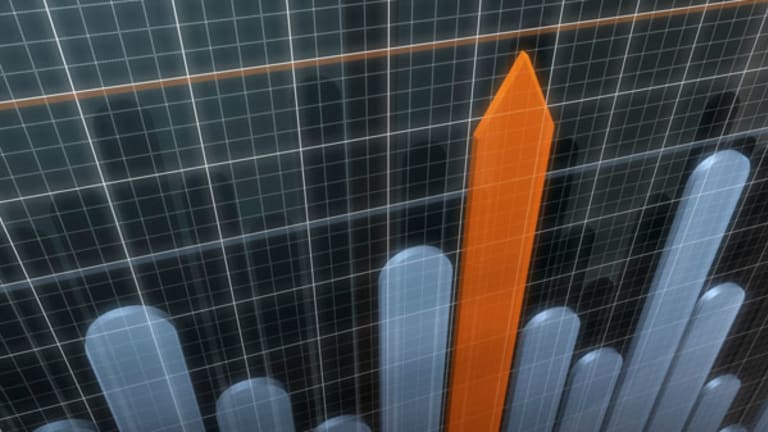 Abbott Helps Big Pharma Look Even Worse
The drug company succeeds in reinforcing the industry's sinister reputation.
NEW YORK (TheStreet) -- There are some industries that seem to be their own worst enemies. Such is the case with big pharmaceuticals. Case in point: Abbott Labs (ABT) - Get Abbott Laboratories Report delivering another blow to the industry's already sullied reputation.
On May 7, Abbott
with the federal and nearly all state governments to pay $1.6 billion in connection with its illegal marketing of the anti-seizure drug Depakote.
And yes, it's even more despicable because it represents the unfortunate, illegal, unethical, typical temptation of off-label marketing -- promoting a product for usage contrary to its approval.
Someone(s) at Abbott thought it a good idea, according to the Justice Department confirmation, to have a "specialized sales force" market Depakote in nursing homes to dementia patients, even though there was no evidence that it was safe and effective for such use.
By the way, in the spirit of "someone will always tell," several employees blew the whistle on the pharma behemoth. No doubt the settlement has caused Abbott investors, stakeholders, competitors and the industry in general, to pause.
Before you think Abbott is doomed because of a reprehensible thing like this, 11 days following this settlement, Abbott Laboratories reported better-than-expected earnings as sales surged on its injectable arthritis drug, Humira.
So, no tears for Abbott, unless they regard ongoing settlements as
business as usual
and don't actively adhere to a zero tolerance policy for illegal practices. In that case, we should weep for the industry as a whole. Time will tell.
This commentary comes from an independent investor or market observer as part of TheStreet guest contributor program. The views expressed are those of the author and do not necessarily represent the views of TheStreet or its management.