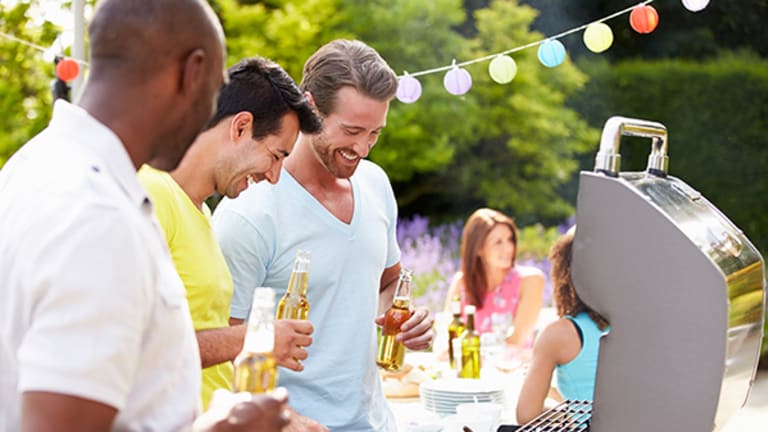 AAA Expects Memorial Day Travel to Be Highest Since 2005
This year will mark the third consecutive year of increased travel over the Memorial Day weekend.
Memorial Day Weekend 2017 is upon us and AAA is expecting 39.3 million Americans to travel during the period between Thursday May 25 and Monday May 29, the highest level since 2005.
"The expected spike in Memorial Day travel mirrors the positive growth seen throughout the travel industry this year," AAA senior VP, Travel and Publishing Bill Sutherland said. "Higher confidence has led to more consumer spending, and many Americans are choosing to allocate their extra money on travel this Memorial Day."
This year will mark the third consecutive year of Memorial Day travel growth. Drivers over the holiday weekend will be paying the highest Memorial Day gas prices since 2015, while airfare, car rental prices, and mid-range hotel costs are all trending higher than last year.
Retail's downturn giving you the blues? Jim Cramer has a list of retailers that are currently oversold, giving investors a leg up one of the market's most volatile sectors.
Editors' pick: Originally published May 17.