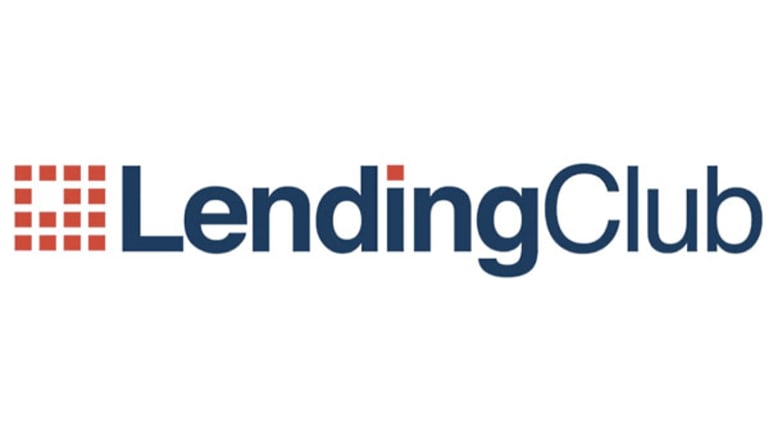 A Lending Club Recovery? Wall Street Wants Proof
Bruised by scandal, the online peer-to-peer lender will need time to rebuild trust.
Bruised by scandal, the online peer-to-peer lender will need time to rebuild trust.
Editor's Note: This article was originally published on Real Money at 1:51 p.m. on June 29.
Lending Club (LC) - Get Report provided a comprehensive update to its business at its annual meeting of shareholders Tuesday, but analysts -- and investors -- seem to prefer waiting to see proof of the peer-to-peer lender's efforts to reform before piling in.
Tuesday's meeting offered an outlook on the future of the business amid the circumstances that led to the exit of former CEO Renaud Laplanche.
Lending Club announced the results of its internal review, which identified issues with the valuation of assets managed by LC Advisors, a subsidiary of Lending Club. The company acknowledged issues about loans that were made in 2009 to Laplanche, who resigned in May amid concerns over the company's lending policies. Following Laplanche's exit, the California-based company received a subpoena from the U.S. Justice Department.
Scott Sanborn, who had been acting as CEO since Laplanche's exit, was confirmed as the full-time CEO Tuesday.
Lending Club also announced that it expects second-quarter loan originations to be a third lower than the previous quarter, due in part to the company's recent controversies. As a result of expected lower loan volumes and the time it may take to restore investor confidence, the company plans to lay off nearly 12% of its workforce.
The changes are broad and reflect a commitment to regain trust, but analyst and investor sentiment remains tepid.
"The emergence of material weaknesses in internal controls significantly damaged the credibility of the platform, in our view," Jefferson Harralson of Keefe, Bruyette & Woods wrote in a note Tuesday. "LC sold loans to an investor that did not meet that investor's express parameters, which we think impacts the trust that investors have in LC's loans. Consequently, we think future investor capital interest is at risk, which would impact originations growth and thus LC's revenue."
Of 21 analysts surveyed by Bloomberg, only three have buy ratings, 13 have hold ratings and 3 have sell ratings. Shares of the company are down 57% year to date and trade around $4.65. In the last few days, shares of Lending Club only slightly outpaced the S&P 500 Consumer Finance index.
"Beyond 2Q, while our estimates reflect a recovery in loan demand over time, we expect investors will wait for sustainable proof of that recovery and incremental disclosure from management before LC's multiple reflects it," Heath Terry of Goldman Sachs said in a note released Wednesday.
Analysts were encouraged to hear Lending Club say that investors are returning to the investment platform, but they note that progress may be slow.
"While investors from every category have returned to the platform, banks and large investors are taking longer with their audits, which is in line with our expectations," wrote James Faucette of Morgan Stanley in a note released Wednesday.
As for investors returning to the platform, Lending Club said Tuesday that one asset manager has invested $200 million since May and that the same firm will invest $1 billion this year. Bloomberg News reported Tuesday that the firm in question is New York-based Stone Ridge Asset Management.
A spokesperson for Lending Club declined to comment about the potential deal with Stone Ridge, and representatives from Stone Ridge did not immediately respond to requests to comment.
Lending Club's "remediation and rebuilding of credibility may prove to require time," KBW's Harralson said.