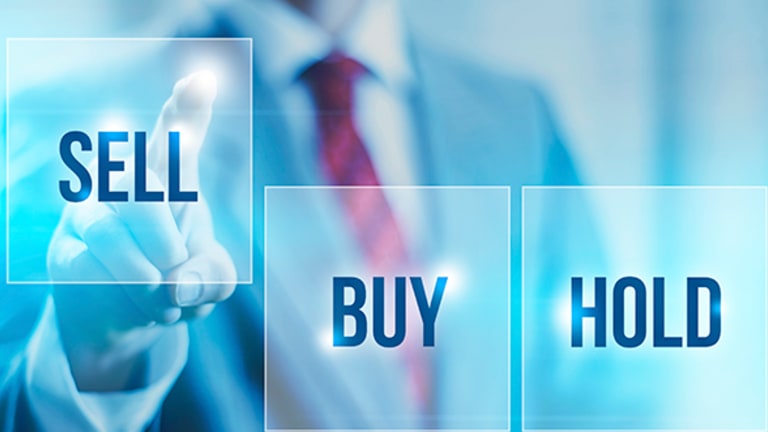 4 Micro-Caps Stocks to Buy Now: Royce Micro-Cap Fund Manager
Royce Micro-Cap Opportunity Fund manager William Hench recommends four micro-cap stocks that look promising, including Swift Transportation.
Swift Transportation's (SWFT) stock has dropped almost 45% so far in 2015, despite low gas prices and an improving employment picture. William Hench, portfolio manager for the Royce Micro-Cap Opportunity Fund (ROSFX) , says the trucking company's battered -- and cheap -- shares will start moving in the other direction as the economy incrementally picks up steam.
"If things like the employment numbers continue to improve and interest rates remain low, then stocks like this with very low multiples should do well," said Hench. "And if you continue to get low gas prices that is not going to hurt either."
Swift is trading at nine times its estimated forward earnings. The Royce Micro-Cap Opportunity Fund is down over 12% year to date, according to fund-tracker Morningstar.
Hench is also positive on McClatchy (MNI) - Get McClatchy Company Class A Report , down over 58% year to date. The stock trades at 16 times next year's forecast earnings. The old-school newspaper company is making the transition to online news. Hench said it is making strides in that digital direction faster than expected.
"It's made a transition from a newspaper company to a digital delivery company," said Hench. "The nice part of the story is that they are paying down debt very aggressively. They've got a bunch of properties that are worth a significant amount of money, much higher than they are listed on their books at."
Hench is positive on TRC (TRR) , up over 65% year to date, saying the engineering company's shares have additional room to run as profits accumulate.
"It's not known well on Wall Street and it's just starting to get profitable," said Hench, adding that he intends to hold the stock for a while longer despite its impressive performance this year.
Finally, although it has been underperforming its peers in the homebuilding sector, Beazer Homes (BZH) - Get Beazer Homes USA, Inc. Report has Hench as a fan, although the stock is down 27% this year. The company trades at only 7 times its 2016 estimated earnings.
"We are finally starting to see data that the first-time buyer market is improving," said Hench. "At this price, at these levels, this is a great entry point."