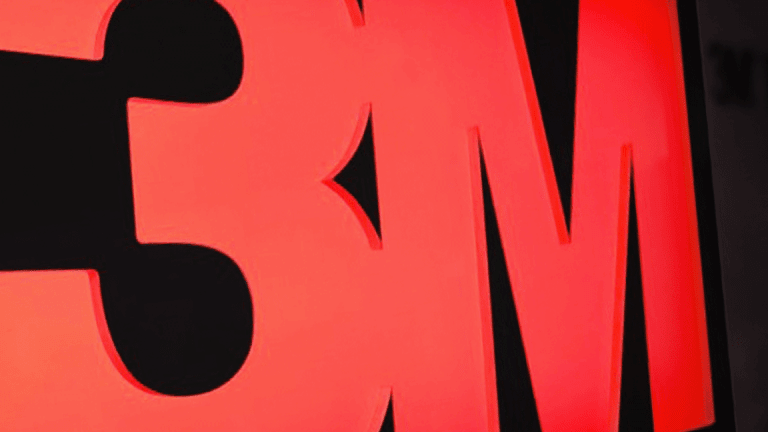 Sticky note maker 3M (MMM) - Get 3M Company Report is getting into the bandage-making business.
3M on Thursday said it has agreed to buy Acelity and its KCI medical technology and surgical applications unit from a consortium of investment firms that include Apax Funds, the Canada Pension Plan Investment Board and the investing arm of the Public Sector Pension Investment Board for $6.7 billion.
The deal, which is expected to close in the second half of 2019 subject to typical closing conditions and regulatory approvals, will give 3M an entirely new specialty wound care and surgical applications branch.
The consortium had been working with Acelity and KCI since 2011 on a strategic mergers and acquisition program that included targeted acquisitions, such as Systagenix in 2013, and Crawford Healthcare in 2018, and disposals of non-core businesses, such as the LifeCell business unit, which was sold for $2.9 billion in 2017.
The product offering includes the KCI-branded negative pressure wound therapy, advanced wound dressings, and negative pressure surgical incision management systems.
3M last month posted weaker-than-expected first-quarter earnings and said it was launching a restructuring plan that includes 2,000 job cuts. It also cut its 2019 profit forecasts.
Shares of 3M opened down .73%, or $1.35, at $184.72 on the New York Stock Exchange. They ended the day Wednesday down 1.8% at $186.07.