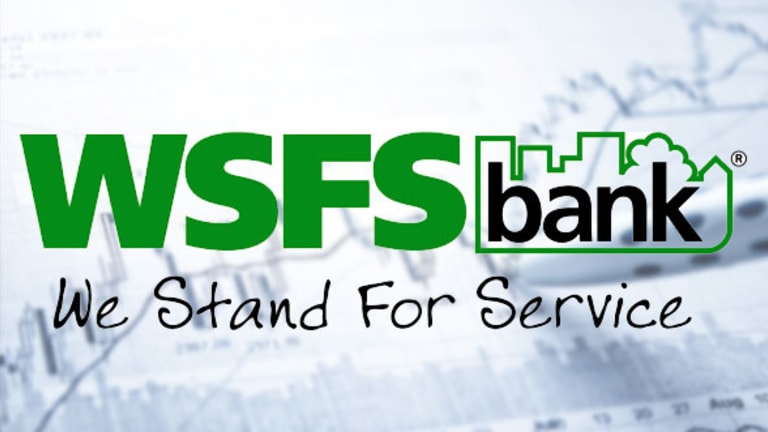 3 Small Caps That Should Outperform the Big Guys
The small cap-based Russell 2000 has trailed the S&P 500 this year. Ralph Bassett of Aberdeen Asset Management explains why, and why he thinks the tables will turn soon.
The small cap-based Russell 2000 index may be trailing the S&P 500 by four percentage points so far in 2015, but don't give up on the market's minnows just yet, said Ralph Bassett, head of North American Equities for Aberdeen Asset Management.
"Smaller cap companies have been investing in their businesses more aggressively than taking margin, such that earnings growth, while healthy, has been less pronounced and less stable," said Bassett. "That said we think going forward there is margin opportunity for small-cap companies relative to their larger counterparts.
Bassett asserted that small cap companies are able to handle higher interest rates better than some market pundits believe. In his view, small caps have domestically focused businesses, and therefore do not have to battle the headwinds of a stronger dollar. Bassett is also portfolio manager for the Aberdeen Small Cap fund (GSXAX) - Get Free Report , which is up 8.9% so far in 2015.
Bassett said he is bullish on WSFS Financial (WSFS) - Get Free Report , which is up 30% year-to-date. He said the Delaware-based lender's stock has room to run as it takes market share from smaller community banks that had trouble emerging from the financial crisis.
He is also positive on Prestige Brands (PBH) - Get Free Report , up 37% this year, due to its ability to acquire new brands and invest smartly to develop its current stable.
"Over time, there are going to be a lot of brands chopped off from some of the large pharma companies -- just take a look at P&G and the restructuring of its business," said Bassett. "We think that many companies will look to sell off their orphan brands."
Finally, Bassett is a fan of Culpundefined , up 25% year-to-date, saying the mattress and upholstery supplier will benefit from the recovery in housing and increased household formation.
"They have been able to service all the mattress players, and they are also now servicing the 'mattress-in-a-box' phenomenon that is prominent in New York but also rolling out in other places," said Bassett.