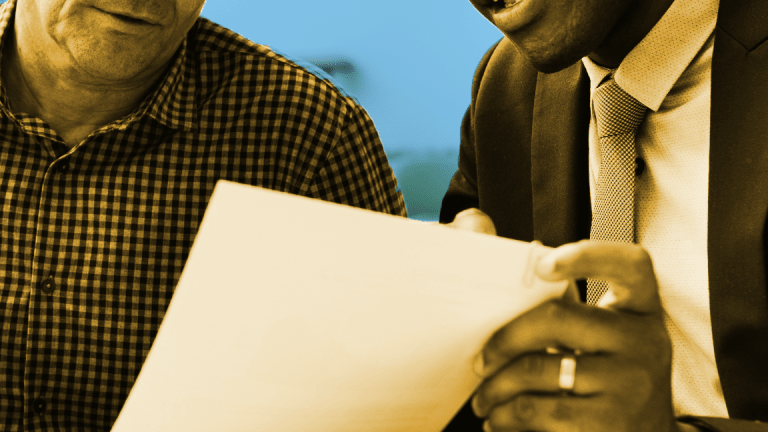 Publish date:
3 Reasons Why It's A Good Idea to Have a Financial Advisor
Financial advisers are necessary for the big purchases and budget planning.
Financial advisers are necessary for the big purchases and budget planning.
Plan on purchasing a vacation home, starting a new business or buying that boat you've always wanted? 
You're going to need a financial advisor. 
Financial advisors provide planning and assistant to help their clients achieve their financial goals. There are robo-advisors that offer assistance with retirement goals and other budgetary planning issues and there are human advisors who offer personalized advice for specific solutions. 
Here are three reasons why you may need a financial advisor.
They Monitor Your Finances So You Don't Have To
Placing your funds in the hands of a financial adviser could allow you to focus your attention on other areas of your life. They often monitor clients' accounts in order to determine the best way to maximize returns and improve account performance. 
They Research Investment Opportunities
Stop getting your investment advice from Fred at the bar and hire a professional adviser to inform you of investment opportunities. Advisors may be able to find tax or planning opportunities that a layperson may not be aware of. 
They Can Help Plan Your Finances
'Financial advisor' is a catchall term that encompasses financial planners and registered investment advisors. So if you need a plan for retirement, hiring a financial planner can help you map out the path you need to take to be comfortable in your golden years. 
Learn more about retirement planning from TheStreet here.