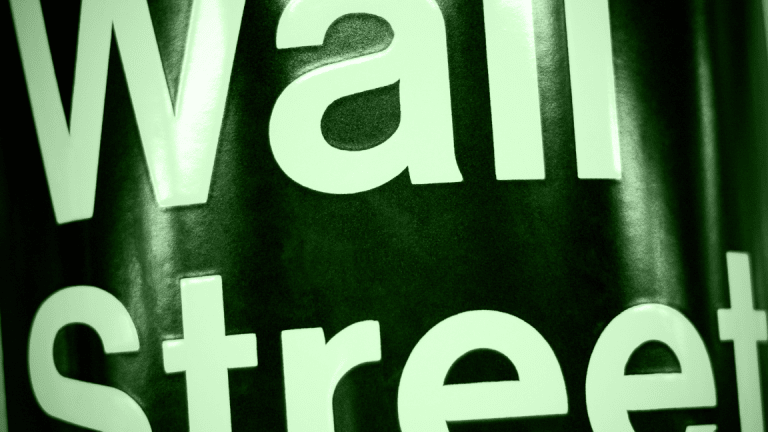 3 Must Reads on the Market From TheStreet's Top Columnists: Boeing, GM and Housing, Starbucks
Jim Cramer and our other experts look at Boeing, GM and housing, Starbucks, and mixed market signals.
The markets on Wednesday were mixed. European Commission President Jean-Claude Juncker met with President Trump at the White House to discuss trade and tariff issues.
Boeing (BA) - Get Boeing Company Report shares dropped after the company cut its defense operating margins, and its full-year earnings guidance didn't meet analysts' expectations. Also, General Motors (GM) - Get General Motors Company (GM) Report shares declined after the automaker's 2018 outlook fell below analysts' estimates.
The Commerce Department reported that new home sales slipped to their lowest since October, 2017.
Here are three top takes from the columnists of Real Money and Real Money Pro, our premium sites for Wall Street professionals and active investors:
Jim Cramer: Murky Areas With Boeing, GM
"Housing, and now aerospace and autos. That's a pretty hefty list where there might be weakness" says TheStreet's Jim Cramer.
How to Play a Possible Breakout in Starbucks: Market Recon
Real Money columnist Stephen Guilfoyle writes that "Starbucks (SBUX) - Get Starbucks Corporation Report  has climbed out from the depths that the shares visited in late June. The shares still have retreated to the tune of almost 11% year to date. That badly underperforms the broader U.S. marketplace. The name has also been subject to reputational risk in the wake of several high-profile news events that reflected poorly on the firm from a core values perspective. The firm has aggressively attempted to address these issues. Management has been visible in leading that effort."
"The question for us today is simple. Is SBUX yet investable?" asks Guilfoyle.
How to Interpret a Stock Market Sending Mixed Signals
Real Money columnist Guy Ortmann raises these questions: 
"What do a combination of positive and negative technical events on the charts as well as mixed trends mean for the major equity indices? What about the data? Is the market undervalued or overvalued?"
These questions and more are answered here.