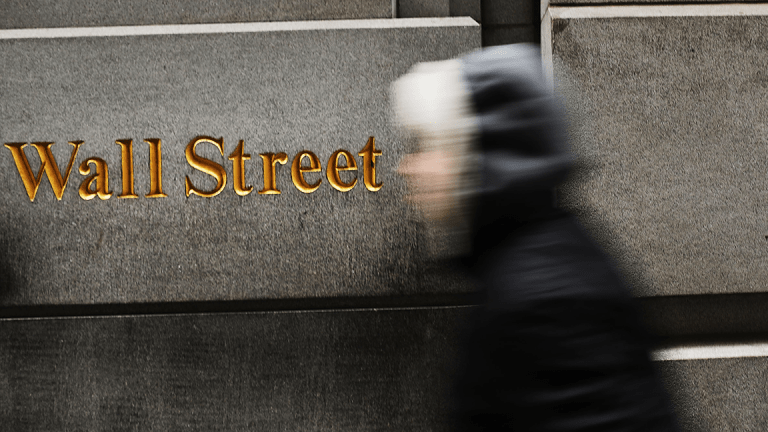 3 Hot Reads From TheStreet's Top Premium Columnists
Jim Cramer and our other experts discuss Micron, the dips and rips of the market, and restaurant stocks to watch.
Markets opened higher on Friday as several banks reported strong earnings, but stocks then declined over the unpredictability surrounding President Trump, trade sanctions and the conflict in Syria.
Here are three top takes from the columnists of Real Moneyand Real Money Pro, our premium sites for Wall Street professionals and active investors: 
Jim Cramer: Micron Is Not as Cheap as It Looks
TheStreet's Jim Cramer has traded or followed Micron (MU) - Get Micron Technology Inc. Report for 25 years, and says, "Of all of the battleground stocks out there in tech, Micron is perhaps the most contentious. That's because when a chip stock sells at less than five times earnings your thinking is that it represents a tremendous bargain. How can it not?"
Cramer knows that "any time I express any concern about Micron I am going to get blasted for it on Twitter (TWTR) - Get Twitter Inc. Report  because it is so cheap and because, bizarrely, it is a cult stock, one that goes up and up and up until it stops and then gets real ugly...fast."
Buying the Dips and Selling the Rips
"All you really need to know about this market," observes Real Money columnist James DePorre, "is that it is trading range action. That means you can't chase strength too much and that there may be opportunities on dips. Earnings season should be fun for opportunistic traders.'
My Rather Short List of Restaurant Stock Favorites
Real Money columnist Jonathan Heller writes that the restaurant industry is in "an interesting spot; the growth in publicly traded restaurant names the past several years, which led to a glut of sorts, has been supplanted by a rash of acquisitions, many of them private equity."
Heller's own, rather short list of restaurant favorites, "is a combination of cheap valuations, and potential takeover targets," and include four names.