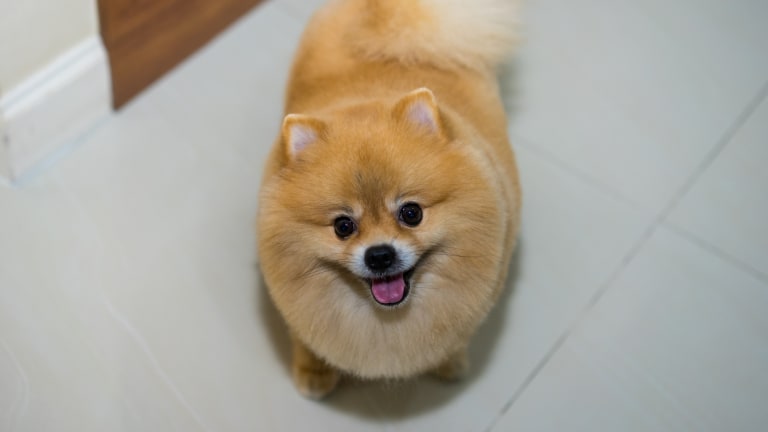 3 Great Stocks to Buy If You Love Your Pet
The animal health market continues to be strong, and so is the outlook. Here are several plays on the space and why you should make them.
It doesn't get anymore Peter Lynch-like than investing alongside the health needs of your pets. 
"The animal health sector is an attractive, unconventional healthcare niche, with much of the inherent resiliency and less discretionary characteristics of human healthcare while unchained to associated risks such as third party payors, health care reform, generic threats, and development inefficiencies," says Credit Suisse analyst Erin Wilson Wright.
Adds Wilson Wright, "Fundamentals in terms of demand, pricing, and the utilization of medicines, vaccines, and diagnostics are improving, supporting increasing revenue and earnings growth assumptions."
Here is why investing in the health of your best friend makes sense. 
The Basic Pitch
Favorable Industry Structure
You are unlikely to hear President Trump trash the pet healthcare market on Twitter (though he could, it's expensive to tend to a sick dog/cat/horse). Nor will you probably see (for now) big-name generic drug manufacturers such as Teva Pharmaceutical (TEVA) dumping cheap copycat pet drugs onto the market. 
That's a win for the pet healthcare industry vs. the traditional healthcare system, explains Wilson Wright. 
Further, the industry has proven somewhat resilient during recessions. 
Ownership Trends Rising = Healthcare Costs Up
More people in the U.S. own a dog or cat, according to Credit Suisse data. In turn, costs to maintain a pet's health will likely be on the rise especially as millennials drive the humanization of their furry companions. 
In fact, pet prescriptions are nicely on the rise. 
According to data from IMS Health, veterinary prescriptions have increased 6.3% on average over the past three years compared to 0.9% growth in human Rx.
The Stocks
Of the 21 main plays on the pet healthcare movement, Credit Suisse is bullish on four. It's these names TheStreet suggests you dig into first when deciding whether to bet on pets. 
Top picks:
Zoetis (ZTS) Analyst take: "As the leader in animal health, ZTS is highly levered to robust industry fundamentals, and earnings growth should accelerate over an improving cost and capital structure. Our focus is on underappreciated efficiency initiatives that should drive material operating margin expansion in 2018 and beyond, supporting double-digit EPS growth," says Wilson Wright. 
IDEXX Laboratories (IDXX) Analyst take: Wilson Wright notes, "The leading innovator dog'nostics, IDXX is well positioned in a strong animal health market with primary drivers in innovation, an expanding installed base, and broader geographic expansion as its direct distribution strategy matures." 
Aratana Therapeutics (PETX) Analyst take: "PETX boasts one of the most robust pipelines of novel therapeutics in the industry, scaling up rapidly through several acquisitions, partnerships, and licensing collaborations. We expect a meaningful revenue opportunity near term with opportunities to add to the pipeline," says Wilson Wright.
One to avoid (per Credit Suisse): Petmed Express (PETX) Analyst take: "A tougher competitive landscape and increased promotional spending should continue to pressure EPS growth near term. Longer term, we see several fundamental business model challenges," cautions Wilson Wright. 
TheStreet's Jim Cramer has a dog named Nvidia (NVDA) . Here's why.