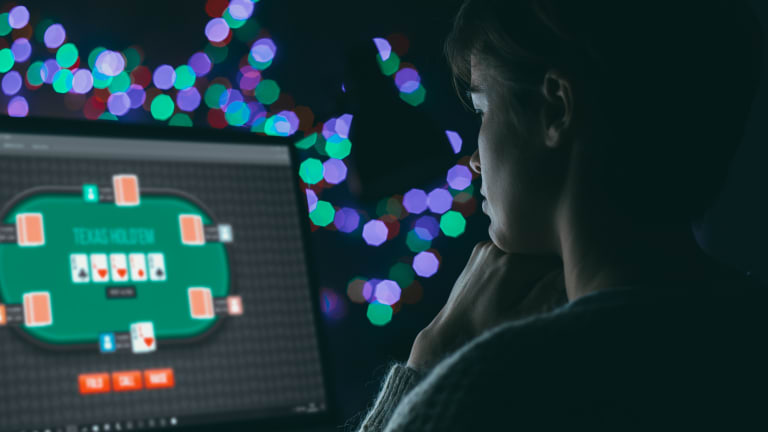 3 Franchise Tech Stocks to Bet It All On
Does any part of the stock market exist besides momentum tech stocks? It sure doesn't feel like it. So here are three good choices for your portfolio.
Traders would be wise to scour Jefferies' "Franchise Pick" stock list, like now.
Year to date the "Franchise Pick" list returned an impressive 408 basis points on a total return basis, about 140 basis points more than the S&P 500 undefined . Since the list was created in Dec. 2013, it has returned nearly 30% according to the firm's latest data. 
In June, the list of stocks outperformed the S&P 500 by 160 basis points on a total return basis. Considering the market has been meandering at best of late on trade war and inflation concerns, any stock list that beats the market is reason to take notice. 
So hat tip to Jefferies. Here are three big-cap tech names from the list that Jefferies continues to be bullish on. Happy trading.
Activision Blizzard
Jefferies thinks the Overwatch and Call of Duty creator is this generation's Disney (DIS) , except digitally. 
"We believe Activision is building a Disney-style entertainment business for the 21st century, but with higher operating margins," says Jefferies analyst Tim O'Shea.
Alphabet
Netflix (NFLX) called out Alphabet's YouTube as a key competitor in its earnings this week, with good reason.
Writes Jefferies analyst Brent Thill, "In our view, core search business is still attracting incremental ad dollars in the shift to digital and mobile. YouTube is the best positioned platform to take advantage of a huge online video opportunity. Google Cloud could represent the next break-out play for shares."
Alphabet is Real Money's "Stock of the Day" for this reason. 
Nvidia
Nvidia (NVDA) is taking over the autonomous driving industry, writes TheStreet's Bret Kenwell. That's only one reason to stay long the surging graphics chip maker, Jefferies says.
Explains Jefferies analyst Mike Lipacis, "We see NVDA as a major beneficiary of the 4th Tectonic Shift in Computing where parallel processing captures share in the computing market. We think NVDA's decade-long investment in CUDA has resulted in a multi-year competitive advantage. We think core Gaming will benefit from increased demand for high-end PC cards and mining GPUs for cryptocurrency. Our field work indicates that the Volta-based tensor cores (matrix multiplication) NVDA has put into its next-generation Datacenter architecture extends NVDA's lead over competitive merchant neural networking processors."
Jim Cramer's Action Alerts PLUS is bullish on several big-cap tech names. Watch below to find out more behind the call.