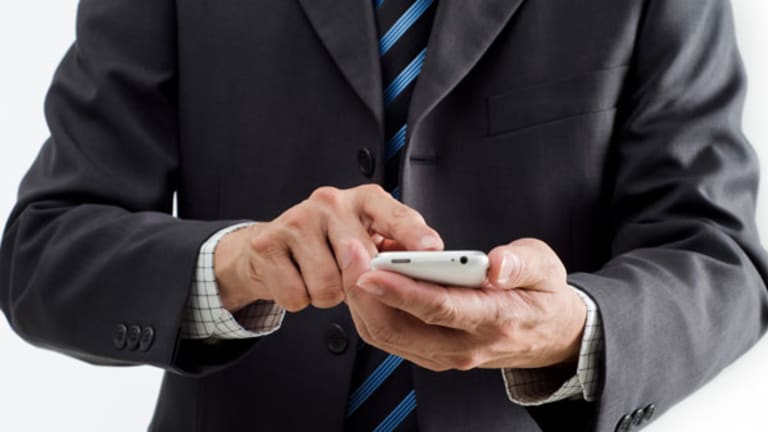 Where to Build Your Dream Home
Here are steps to find the best lot.
If your dream home only exists in a corner of your mind when you close your eyes and access it between boring meetings, it may be time to start building it.
But first, you need a place to put that sucker.
Picking a lot is probably the most critical part of building a new home. Unless it's a double-wide, a house doesn't move easily and if you're stuck on a bum piece of property, that nice four-bedroom ranch home just isn't going to rise in value as quickly as your neighbor's.
Once you've settled on the ZIP Code where you want your new home, your next step is probably to find the man or woman best suited to search for your lot: a broker.
"Good real estate brokers know the neighborhoods they work in very well, they can guide you through the ins and outs of which street is good to build on, which area is a good value, that sort of thing," says
, a North Carolina builder who wrote
Be Your Own House Contractor
(Storey Publishing 2007).
There are two types of lots that you're going to have to select from: developed and raw. A developed lot generally has an old home on it that needs to be razed and carted away, so you'll have to have to figure those demolition and clean-up costs into your overall budget.
With raw land you don't have to deal with getting rid of a previous owner's house but you do have to be concerned about whether the soil needs to be prepared for a home to sit on it. And, if the city water and utility lines stop far from your lot you're probably going to be on the hook to bridge them to your lot.
If your plan is to build in a remote location, it could make more sense to go "off the grid" with solar power panels on the roof ($15,000 and up) and a water well ($5,000 and up).
Another issue that comes up is landscaping. A lot with some nice healthy trees and shrubs is going to be more costly and it could take some jiggering of the blueprints to fit the house around the present foliage. On the other hand, a bare lot is cheaper to buy, but your landscaping costs will be higher once it's complete.
Once you think you've found the lot you want life can get a little complicated. This is when it's a good idea to get an architect or contractor involved since you'll want to make sure the house you're dreaming of will fit on the property without any extraordinary easements you may have to get from the local planning department.
Besides a raw or developed lot, there's another option to consider: building in planned unit development (PUD). These are often found in resort or upscale areas and their developers usually take care of the minutiae of homebuilders for the buyers.
"Our lots are ready for construction from day one, the utilities are stubbed off at the property line and are ready to go and any soil studies have already been completed," says Robert Kildow, director of residential sales for the
on the island of Hawaii.
You'll pay extra for building in a PUD, since all of the groundwork has basically been done for you and the developer has likely checked out risks like floods or landslides in the area (ask questions just to make sure). You'll also be part of a community association and pay a maintenance fee for common area landscaping and security, but there are often perks like country club memberships included in the rate.
On the downside, if your dream house is a colonial painted in shocking pink, you're not going to be welcome at most PUDs. There are usually architectural guidelines that restrict the types of structures in the community including their footprint and their height, which may not be a bad thing.
"We have a strict 20-foot height limit on homes to preserve everyone's ocean views," says Kildow. "When you look at one of our lots, we have someone stand with a 20-foot pole at the adjacent lots to show you how high the structures around you will be."
If you decide to purchase your lot outside of a PUD, you can still safeguard yourself by talking to the local planning development to find out what they figure the area around your property will look like in 10 years.
"Obviously, if you have this great piece of property and the city projects that the dirt road next to it will turn into a four-lane throughway in a few years, that's the time to look elsewhere," says Heldmann. "Never get too emotionally invested in a piece of land."