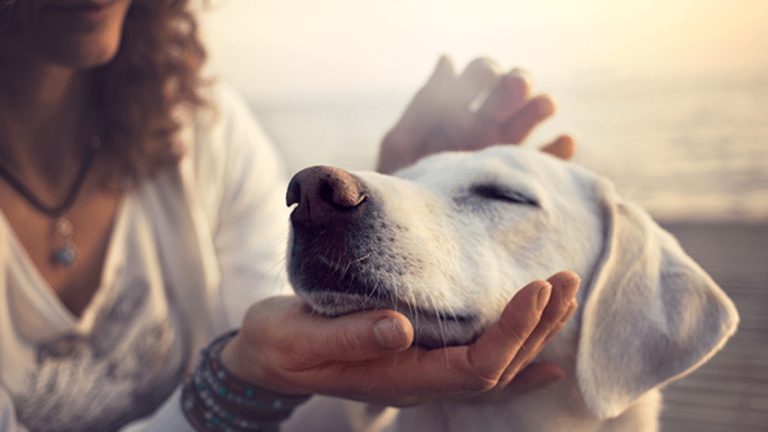 Petland's Response to Puppy-Linked Infections Is Shameful
Petland seems to be the common thread of this pet-to-people campylobacter outbreak. The PR team should own up to it, without confusing the public or deflecting responsibility.
Petland's public relations team should be fired. Or at least stop trying to deflect and deny complete culpability for the pet-to-human spread of campylobacter linked to puppies sold at Petland.
The Center for Disease Control says 39 people in seven states have been infected with campylobacter due to bacteria found in puppy pooh -- from puppies bought at Petland. The illness causes fever, severe cramping and other gastrointestinal issues. At last count, nine people had been hospitalized and the CDC launched a nationwide investigation.
Petland started out right, at least:
"Petland Partners With CDC" was the headline of its Sept. 11 post. It admits: "... These 39 people completed several different questionnaires and one commonality was that they had visited a Petland store in the past week or worked there."
Then it's Sept. 11 post gets a little silly: "...According to the CDC, the only way a human can contract campylobacter from a dog is by dog fecal matter (poop) being placed in the human's mouth."
Really? 
So, you have to "eat the poop to get the infection"? When did dogs stop licking dogs and then licking human faces? You don't have to eat poop to get campylobacter, as the website eventually states.
This part of the Sept. 13 post is bit shameful: "...Petland has requested but has not been given any information from the CDC or any other health department offices related to the dates, stores, or cities where the 39 infection cases allegedly originated. We have also not been provided any information or location of any employees affected."
Really, Petland? Weren't you working with the CDC two days prior, when you admitted being the common thread?
More of What's Trending on TheStreet:
Trump Takes Fight Over 'White Supremacist' Comment to Disney's Front Door
Petland posts (Sept. 13): "Regardless of the widely known threats of campylobacter contamination from dogs from various sources..."
Hold up; various sources? Is Petland denying the infections come from anywhere but Petland? It already stated on Sept. 11 that it is the common denominator.
Petland wrote Sept. 11: "...As with the risk of salmonella with reptiles, we again stress the importance of proper hand sanitizing when handling pets and when handling their food or waste. ..."
Deflect much? Reptiles and salmonella are not mentioned in the CDC nationwide investigation that targets the Ohio-based privately owned franchise.
More of the blame game. 
Petland posts (Sept. 13): "... Petland finds itself the focus of a national inquiry from the Centers for Disease Control and Prevention (CDC) and state health departments with hundreds of media reports targeting Petland alone while Petland remains in the dark on any information related to these 39 cases."
Is Petland blaming the media? Who works there? Donald Trump?
More of What's Trending on TheStreet:
The Stunning Apple iPhone X Screen Will Trigger a Global Problem in This Market