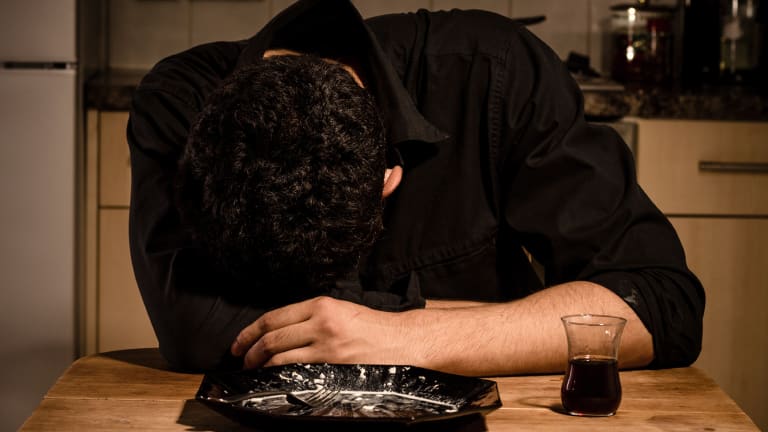 Maybe There's a Bull Market In Your Wine Fridge
After a tumultuous week, it's time for a glass of wine -- and maybe a look at some wine stocks. Not only has wine been proven to lower your cholesterol, but maybe it's a great defensive play for your portfolio too.
As I pour my first glass of wine on this Friday afternoon (hey, I don't have to tell you it was a LONG week), it got me thinking about the wine stocks.
Granted, many stocks turned it around today but Constellation Brands (STZ) and Brown-Forman (BF.A) were two of them.
Constellation up just under 1%, owns some of the most popular restaurant wines, including Meiomi, Robert Mondavi and Simi.
And Brown-Forman, up 3.3% today, owns Sonoma-Cutrer, which arguably is the most popular chardonnay in restaurants around the country.
So who knows if folks hit their local restaurant bars and needed an early glass of wine, but for some reason, our favorite wine stocks were a bright light in an otherwise complicated week.
So not only has wine been proven to lower your cholesterol, reduce risks of heart disease and stroke and may even prevent dementia, maybe wine is good for your portfolio too.
Jim Cramer seems to think so. Constellation is in his AAP portfolio.
And he always says, there's a bull market somewhere.
Maybe today it's in your wine fridge. 
To watch more food and beverage videos, subscribe to out YouTube channel here: