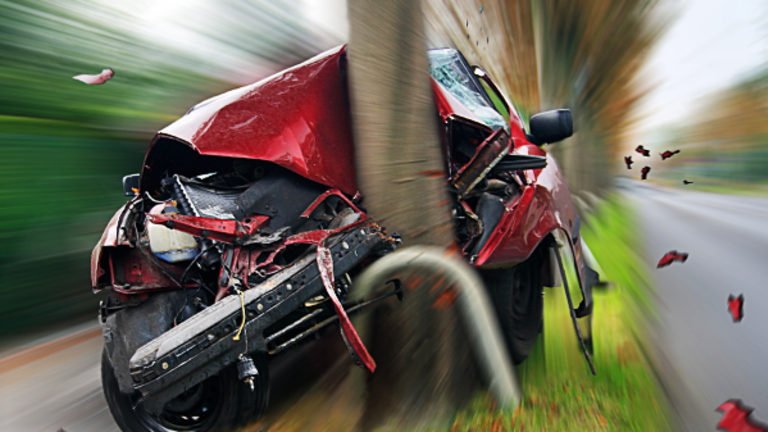 Industrial goods and technology player General Electric Company (GE) - Get General Electric Company (GE) Report is set to report earnings on Friday before the market open. Wall Street analysts, on average, expect General Electric to report revenue of $29.02 billion on earnings of 25 cents per share.
The company recently named John Flannery as its new CEO, and Wall Street analysts are rightfully bearish heading into this quarter. The fear among the analyst community is, with a new CEO, General Electric is going to implement some massive restructuring and possibly lower its longer-term 2018 earnings estimates.
The new CEO also creates a lot of uncertainty ahead of the quarter with how he plans to move General Electric going forward with its product portfolio, and with capital allocations and possibly divestitures of certain business lines.
Investors should also keep in mind that shares of General Electric have dropped on the day of their earnings report for the last six quarterly reports. Let's now turn to the charts and see if anything is flashing a bullish signal for shares of General Electric ahead of the quarter.
Meanwhile, Jim Cramer and the AAP team often dig into energy. Get their insights or analysis with a free trial subscription to Action Alerts Plus.
If you take a look at the chart for General Electric, you'll notice that this stock has been downtrending badly over the last six months, with shares moving lower from their high of $31.50 to a recent low of $25.85 a share. During that downtrend, this stock has been consistently making lower highs and lower lows, which is bearish technical price action. Shares of General Electric also recently broke below its range low of $26.79, before rebounding back up off that $25.85 low to its current level of around $26.75 a share.
This stock is now trending below both its 50-day and 200-day moving averages, and it's currently trading right around its 20-day moving average of $26.91 a share. This is far from a bullish technical picture for shares of General Electric ahead of the quarter with the stock stuck in a clear downtrend and below most of its key moving averages.
It looks likely that this stock is in for another down move following Friday's earnings report, and investors would be best suited to stay on the sidelines and wait for a better buying opportunity. A break below its recent low of $25.85 a share would likely setup this stock for a test of some past support levels at around $23 to $21.60 a share. A move into the range of $24 to $21.60 would present a better risk/reward scenario for anyone who wants to own this stock.
The bottom line, avoid shares of General Electric until we get a clearer picture of how the new CEO plans to move going forward, and until the stock has stabilized and started to trend sideways for a bit. It's too entrenched in a downtrend at the moment and the risk/reward scenario doesn't favor the bulls.
GE's shares fell 0.7% to $26.76 on Thursday in postmarket trading.
More of What's Trending on TheStreet:
Game of Thrones Has Become Huge -- Here's How You Can Quickly Tell
This article is commentary by an independent contributor. At the time of publication, the author held no positions in the stocks mentioned.