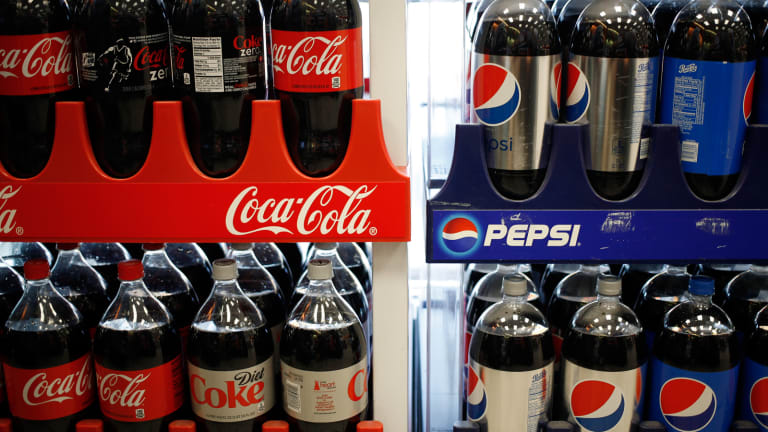 Exclusive: Deirdre Imus Is on a Mission to Save Our Kids and Remove Toxins
Alpha Rising spent time with Deirdre Imus and got an exclusive tour of the Deirdre Imus Environmental Health Center at Hackensack University Medical Center in NJ. Bottom Line: The more we remove poisonous toxins, the more we save our kids' lives.
Deirdre Imus first became interested in removing toxins and eating organically back in 1998 when she and her husband Don opened the Imus Ranch for Kids with Cancer to help them rehabilitate. In an effort to keep the kids in a healthy environment while they healed, she removed all toxic chemicals from anything she could - like cleaning products and the foods they served.
Her mission has morphed into the present day Deirdre Imus Environmental Health Center, which is part of Hackensack University Medical Center (HUMC) in Hackensack, NJ. The Center, opened in 2001, is one of the first hospital-based programs whose specific mission is to identify, control and ultimately prevent toxic exposures in the environment that threaten our children's health.
Her passion for the Center and its mission is contagious - and exactly why #AlphaRising wanted to spend time with her. So thank goodness for Skype since Imus spends most of her time in Texas with her husband these days.
Even though we were states apart for our conversation, her zeal was for what she's doing was so obvious. 
Imus started her crusade back before it was trendy. She first created a line of alternative cleaning products called Greening The Cleaning that are "environmentally responsible," i.e. no ammonia.
The cleaning products led to the creation of the Environment Center in Hackensack, NJ, so we had to go check it out and spent time with her managing director Bonnie Eskenazi, so be sure to watch the video above.
But it's more than just a "green" building at a hospital. Her team is involved in research that is making news.
In early November, the center, in conjunction with Rutgers University, released a study on how harmful BPA chemicals are absorbed by mothers and babies.
The research was led by team member Erin Ihde, who you will meet in the video above as she describes their results. Bisphenol-A, a.k.a. BPA, is industrial chemical used to make certain plastics. So by switching from a plastic container to a glass bottle, you can prevent your exposure to these harmful chemicals.
Surprisingly, only 5-10% of all cancer cases are due to genetic defects, according to the National Center for Biotechnology Information, a division of the National Institute of Health. The remaining 90-95% cancer cases are due to environmental and lifestyle choices.
While tobacco and poor diet top the list, environmental carcinogens in cleaners and other products are a huge culprit.
And while many companies, like Johnson & Johnson (JNJ) - Get Johnson & Johnson (JNJ) Report , Mars Inc. and even Apple Inc. (AAPL) - Get Apple Inc. (AAPL) Report have great sustainability programs to help save our planet, we often don't hear about companies removing toxic chemicals from their products to save our bodies.
Plus with the current constant health care debate, more than ever, we need to focus on preventive medicine.
That's why #AlphaRising applauds Imus and her team, because reducing toxins that are related to cancers is a logical, easy way to start.
Imus' Center offers some simple changes you can make in your own world:
Replace traditional cleaning chemicals with products that contain plant-based ingredients.
Replace traditional lawn and garden pesticides with safer alternatives.
Avoid pesticide residues on food by buying organic produce.
Buy cosmetics and toiletries based on non-toxic ingredients.
Maintain a healthy, whole-food, organic diet whenever possible.
Avoid fish contaminated with mercury and PCB's and dioxins.
"Even one small change can make a big difference in your health," says Imus.
So settle in for a great "green" week. Because along with today's package and the podcast of our conversation, we also have a super interesting video on how the Women's and Children's Hospital at HUMC was built with recycled material - including recycled denim as insulation!
Even better, our intrepid camera guy, Chris Tompkins, took his camera out on the roof of the hospital and spent time with some honeybees. Approximately 60,000 honeybees now are on the hospital's rooftop and Tompkins got an upfront look at many of them.
Plus we got to taste the honey they're making. So good.
So let's all start to think about the changes we can make in our own worlds.
Because it's not just good for our health, it's good for our economy.
And for more from Tracy Byrnes and Alpha Rising,