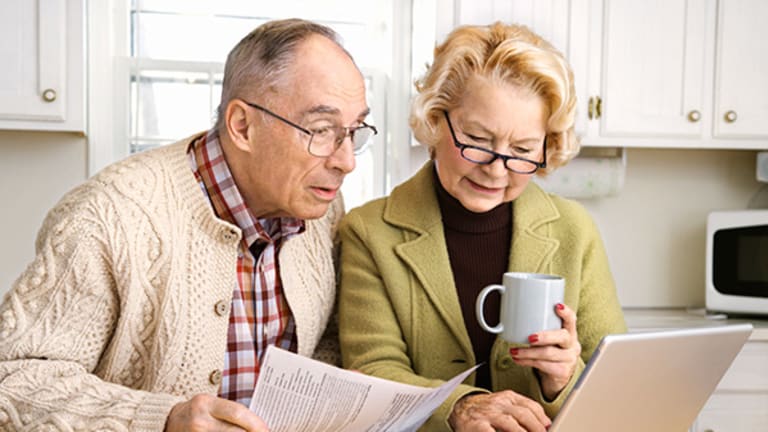 Dump Portfolio Losers, 1 of 4 Ways to Fix Your Retirement Plan
Here are four crucial ways to change your retirement planning in 2015.
NEW YORK (MainStreet) -- Too many Americans just don't seem to get it when it comes to retirement savings, which could cost them when their working years are done.
A study from E-Trade says 40% of working Americans would rather spend money on themselves than on their retirements, and that rises to 58% for those under the age of 34. Workers said they would use only 28% of employee bonuses toward retirement savings.
That study mirrors a long list of others that conclude Americans aren't taking their retirement savings seriously.
An October study from Wells Fargo said 34% of middle-class Americans hadn't contributed anything to an employee retirement account such as a 401(k) or IRA plan, and that 41% of Americans age 50 to 59 have also not saved anything toward retirement. A full 61% of all middle-class Americans in the Wells Fargo study say they are not sacrificing "a lot" to save for retirement.
"Saving for retirement isn't easy," says Joe Ready, a director at Wells Fargo. "It requires sacrifice, and it's not something people can push off and hope to achieve later in life."
E-Trade advises people to change the way they think about retirement savings and take creative but diligent and disciplined steps to saving.
Continue Reading on MainStreet

This article is commentary by an independent contributor. At the time of publication, the author held no positions in the stocks mentioned.