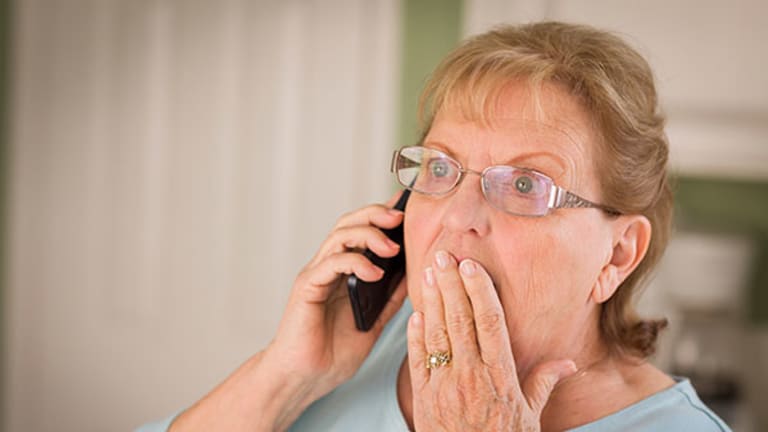 Death Wish Recalls 'Killer Coffee' on Botulism Scare
Not one Death Wish Coffee drinker caught botulism and died. But the media is jumping all over this story of a 'killer coffee,' Nitro Cold Brew. We'll, it's overkill.
Death Wish Coffee Co. looked into its Nitro Cold Brew canning process. It found flaws and is recalling the product as a precaution. It is also issuing refunds for the next 60 days.  No one died, but with a name like "Death Wish" it is easy to see why the media had a feeding frenzy on the story.  
Of the half dozen or so products advertised on the site, the canned Nitro Cold Brews were available on the company's online store, in addition to Amazon, Price Chopper/Market 32, Healthy Living Market & Cafe, and independent retailers, a spokesperson for the company said. "The product has been pulled from all retailers and online at the behest of Death Wish Coffee."
The cans are the only product that were recalled. "All other products are safe. There have been no reported illnesses," says Alyssa Hardy, product manager.  
The cans can be as dangerous or innocuous as your ganny's or any home-canning pro's. Canned products are the breeding ground for botulism, "a rare but potentially deadly illness caused by a poison most commonly produced by a germ called Clostridium botulinum," according to the Center for Disease Control.
The U.S. Food & Drug Administration said the Round Lake, N.Y.-based Coffee producer "has determined that the current process could lead to the growth and production of the deadly toxin, botulin, in low acid foods commercialized in reduced oxygen packaging."
As a result, the company known for producing the 'World's Strongest Coffee,' has initiated a recall of its 11-oz cans of Death Wish Nitro Cold Brew, the FDA stated. Cold-brew drinkers may just want to consider using a coffee maker, and just adding ice.
More of What's Trending on TheStreet: