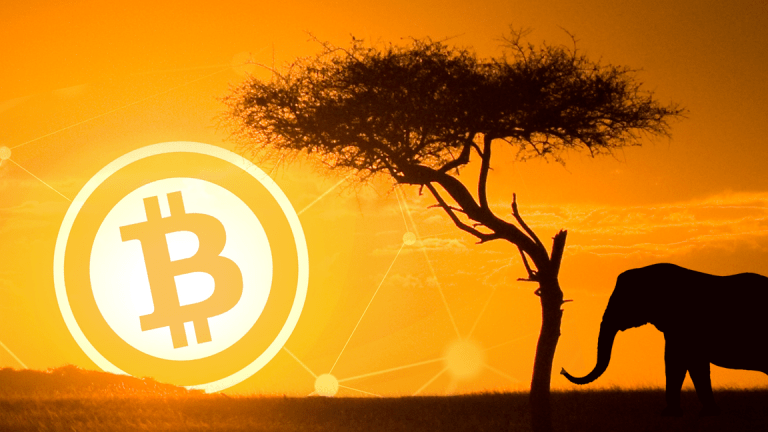 Bitcoin and Ethereum Investors Run as Regulators Circle
Cryptocurrencies are known for their wild price swings, but bitcoin hasn't had a sustained downturn like this in a while.
Crackdowns on crypto exchanges from the U.S., South Korea and China have taken their toll on the value of bitcoin, sending the digital currency tumbling more than 17% over the past 24 hours.
U.S. Treasury Secretary Steve Mnuchin has said his office has put together a group to investigate the best ways to regulate the popular currency.
Speaking at an event in downtown Washington, D.C. Friday, Treasury Secretary Steve Mnuchin said the Financial Stability Oversight Council has set up a working group focused on cryptocurrency regulation.
"We're very focused on cybercurrencies. We want to make sure bad people cannot use these currencies to do bad things," Mnuchin said, according to the Washington Examiner.
South Korea has said it could rely on taxation, or even closing the currency exchanges altogether as ways to regulate cryptocurrencies. China has ordered large bitcoin-mining operations to close.
Bitcoin is down more than 40% from its all-time high of $19,783, which it reached in December. Bitcoin was trading at $11,215.41 Tuesday afternoon, and was even below $11,000 for the first time since Dec. 4.
Ethereum, bitcoin's main rival, was down more than 20% and Ripple, which popped Friday after it announced a deal with currency transfer company MoneyGram International Inc. (MGI) - Get Report dropped more than 30%. 
MoneyGram shares were down 2.5% Tuesday. 
More of What's Trending on TheStreet: