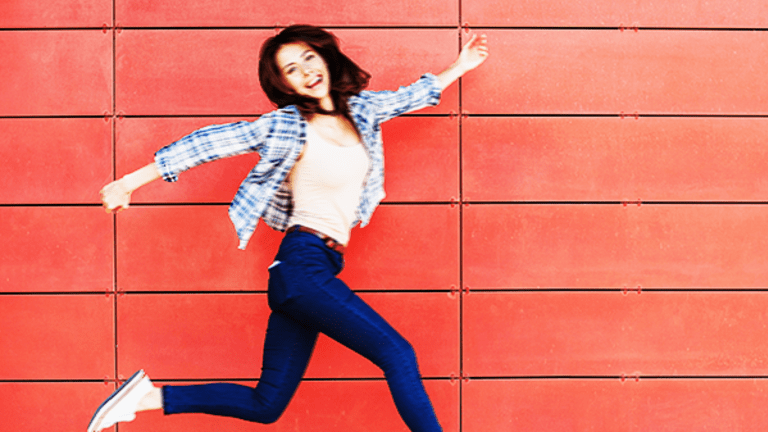 Any Costco Selloff Is Stupid, Here's Where You Buy: Chart
The AMZN-related selloff in COST is already priced-in, take advantage and buy the dips.
Hours away from the Friday close, its shares are up 1%, at $152.84.
That said, shares of membership warehouses operator Costco Wholesale Corporation (COST) - Get Costco Wholesale Corporation Report have been under tremendous pressure over the last three months with the stock dropping sharply by 13.5%.
That sharp drop all started when Amazon.com Inc. (AMZN) - Get Amazon.com, Inc. Report announced it was buying high-end grocery store player Whole Foods Market Inc. (WFM) for somewhere in the neighborhood of $13 billion. Short-sellers immediately targeted COST as easy prey, since anytime Amazon.com enters a new market, it's going to cause disruption and price wars. Amazon.com loves to cut prices to put pressure on its competitors, even if that comes at the cost of making actual profits.
Thursday Amazon.com and Whole Foods Market announced they would lower prices on items including avocados, bananas, organic baby kale, almond butter, brown eggs and salmon in an effort to make organic food more affordable, and the newly combined company will make Amazon Prime the customer rewards program at Whole Foods Market. This news wiped away billions in market cap as stocks like Kroger Co. (KR) - Get Kroger Co. (KR) Report and Costco dropped once again sharply.
Investors and traders continue to shoot first and ask questions later when it comes to selling grocery store and warehouse membership store stocks off any Amazon.com news related to those sectors. Most of the Whole Foods Market buyout was already priced in by the markets the day it was announced back in June, as it's universally common knowledge that Amazon.com lowers prices like its a religion.
Furthermore, most people who have shopped at a Whole Foods Market and a Costco know that the overlap between the two in products is minimal at best, and the shopping experience and business model between the two are completely different.
Maybe investors should look at the price cuts on organic products as a desperate move by Whole Foods Market to compete with Costco, not the other way around. Whole Foods Market is notorious for high prices and Costco sells in bulk, which allows them a pricing advantage tied to their unique business model.
If you take a look at the chart for COST, you'll notice that the daily chart has now started to show some selling pressure below a key uptrend line that dates back to 2015. Now, the stock hasn't dipped much below that trend line, so it's going to be key to see if shares of COST can recapture that trend line in the coming sessions, or trend substantially below it, losing that key longer-term support level.
I would look for long-biased trades in COST and buy any overblown selloff if this stock starts to trend and close back above $155 a share. That type of action would suggests that the bulls are defending the stock at this key trend line and the overall strong uptrend for COST is back in play.
On the flipside, if this stock can't recapture that trend line soon, I would avoid it for now on a close below some key near-term support at $149.52 a share. A close below that level will mean there are likely bigger problems at Costco that are Amazon.com-related or not.
The bottom line, the Whole Foods Market deal is likely priced into COST here if this stock can now catch a bid at a key uptrend line that dates back to 2015. Watch this stock very closely in the near term and see if it holds. If it does, buy this dip aggressively with a reasonable stop on a close back over $155 a share with decent volume. If that trend line gets defended and holds, I fully expect shares of COST to be trending north of $185 very soon.
More of What's Trending on TheStreet:
The 30 Nastiest Storms in Recent U.S. History Have Caused Mind-Blowing Damage
This article is commentary by an independent contributor. At the time of publication, the author held no positions in the stocks mentioned.