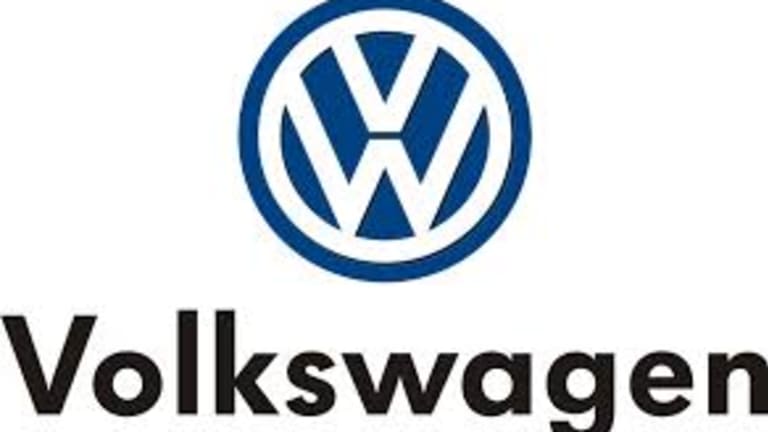 A Professional's Guide To Medical & Recreational Use In Amsterdam
A not too tongue in cheek review of local pot laws and regulations circa November 2014 as Amsterdam prepares for Cannabis Cup.
AMSTERDAM (MainStreet) - Amsterdam goes about its business in a determinedly European, no-nonsense way. Yet among this city's cobbled streets and charming watery byways, how would a modern, professional business traveller -- jetting in from Colorado or Washington state, Alaska, Oregon, the District of Columbia or perhaps Texas for a business expo to showcase their newest product line -- go about purveying the local wares?
Legally?
And for what purpose?
Medical travellers should know if they do not that international regulations dating back to circa WWI (and in fact formulated before the beginning of commercial international flight) make flying or in fact any kind of intercountry border crossing with any kind of cannabis at all (and that includes extracts, tinctures and in the case of even Denver International Airport at least of late, pot-themed but not hemp constructed flip flops and socks) a very illegal proposition.

WATCH: More personal finance videos on TheStreet TV |
Compare Today's Low Mortgage Rates
Seasoned travelers, of course, if not their sherpas, tour guides, and personal assistants, know that in this case it is always better to scout ahead.
Unlike say New York City, where business interests (supposedly) guide the savvy politicians who create the rules for taxing, ticketing and other municipal business of the like, and present obstacles to wide access to recreational and medicinal use in the Empire State, business travelers should relax about Amsterdam.
You can consume in a "coffee shop" perfectly easily, no medical or prepurchase hoops required. You do not need to provide a DNA test, background check or urine sample to obtain marijuana and consume it in public if you look reasonably of age and not too drunk or stoned. And feel free to ask local folks where the nearest one is. It is not illegal. There is no First Amendment here, but travellers for both business and vacation alike can feel free to exercise this aspect of it, for professional or other reasons and never worry.
It's great practice for doing that kind of thing at home. Just like voting. You can even practice the cover line ("Um, yeah, I meant Starbucks"). The Dutch play along. They can have a very warped sense of humor.
In Amsterdam, "coffee houses" cater to every whim and budget. Even in the city's nicer sections, a gram of decent hydro Sativa will run you no more than 9 or 10 euro ($15 for about 2 joints, no fuss, no muss). Shops open conveniently early (7 a.m. even on Saturdays), and it is a snap to pick up a selection on the way home from the patisserie with le petit déjeuner of the day.
This is why some expats call this way of life "sophisticated." Go figure.
Medically themed "pharmacies" sell to connoisseurs for say "home" or office suite away from home use. The Europeans are still being exposed to the miracles of medical side of things this year, and this idea is getting hip in the city (no matter why people are using cannabis). The influence of this year's dramatic changes in the U.S. are are clearly felt in Europe in that regard and for the first time so consciously, if not nicely packaged, for a new generation.
Yet the sure knowledge that even a tourist has that he will not get busted for having less than five grams on his person no matter what color or gender is a way to create an easy-to-follow benchmark for those who don't want too much hassle when preplanning a trip for whatever reason.
It is not a good idea to smoke in public outside of designated smoke shops and places where you are allowed to light up and consume. Edibles are limited for the most part to brownies and cupcakes (the American edibles explosion is coming soon, but has not hit yet in terms of soda, for example).
Amsterdam, circa 2014, feels like the Big Apple when the city permitted recreational pot shops to open next to Arlene's Grocery on Stanton Street. There are trappings of a time when there was a downtown BID incentive to turn a place like the Bowery Ballroom into a luxury Apple store of Pot south of Houston Street.
Follow the rules here (it's easy to do), and Amsterdam's "reciprocity" options beckon business travelers here for any purpose. No preregistration required.
And on the pot front at least, well, there is not a single state right now in the United States, no matter how much reform is changing the way things are here too, that makes it so easy if not safe for the professional, globe-hopping corporate executive to take care of business efficiently when it comes to this aspect of international travel.
As Cannabis Cup 27, the first and oldest one in the world, set up its preregistration routine in Amsterdam this past weekend (it's not too late to order tickets or go even for the day), those who also come here to cover the market, come to hear speakers, sample strains, and hear about new developments politically and medically, can be assured that if they follow these simple rules, their stay in Amsterdam will be simple, a snap. 
--Written by Marguerite Arnold for MainStreet