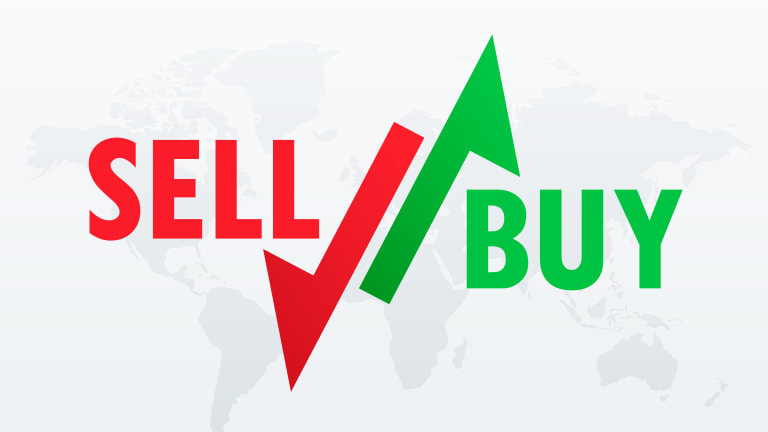 Sector Buy/Sell Signals – Week of November 11th
International equities are flashing buy signals almost across the board. U.S. equities are still looking good but fixed income is mostly red.
The equity markets continue their next leg up on the heels of a strong U.S. economy and trade war hopes. On the trade front, the most recent sentiment has been mixed but that hasn't prevented foreign equities from continuing to rally. Despite weakness in many markets (the U.K. was able to avoid an official recession in Q3, however), investors have shown a willingness to pick up some of these discounted shares. Value stocks have outperformed in both the U.S. and overseas over the past couple of months.
Fixed income, on the other hand, is looking more toxic by the day. While prices in most cases still reside above their 200-day moving averages, virtually every momentum signal is flashing red.
Gold and silver remain sectors to buy, in my opinion, but the technical signals are indicating a pause. Gold has been rangebound since the end of last summer and doesn't yet look positioned to hit the gas again. Precious metals will likely struggle to make gains through the end of this year but be ready to reevaluate again when 2020 arrives.
Here is the full scorecard for the week ahead.
If you liked this article, please click the LIKE button or share it on Twitter, Facebook, etc. using the buttons below.
Feel free to leave any comments, questions, or thoughts on the ideas presented here (and sign-up if you haven't already).
Follow me and receive periodic notifications when I post here by clicking the FOLLOW button at the top of the page!