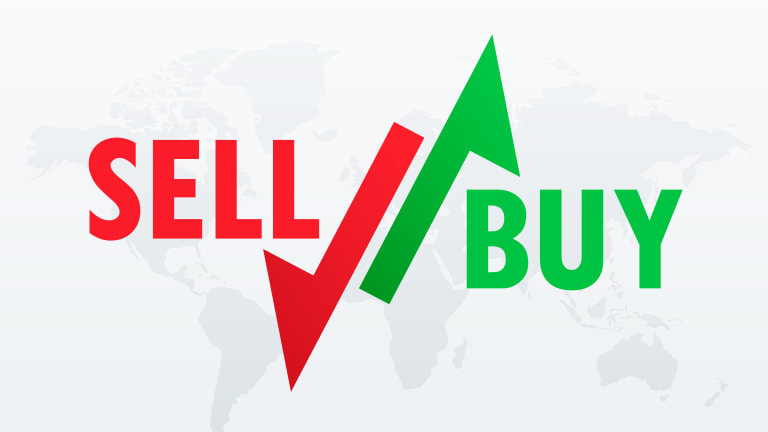 Sector Buy/Sell Signals: Week of December 2nd
In the financial markets, it's either feast or famine. Both U.S. and international equities are flashing buy signals almost across the board, while fixed income and precious metals are starting to look uglier technically.
Buyers are still out in full force this week, a theme that is fully reflected in this week's technical signals. Nearly all equity sectors, save for the defensive utilities and real estate groups, look like buys in virtually every momentum indicator. Even the foreign equity markets, which have lagged U.S. equities for the past few weeks, are still looking attractive. Despite a slew of fundamental data that's still suggesting an economic contraction is more likely than not, traders continue to focus on consumer spending and low unemployment (as well as benefiting from hundreds of billions in Fed Treasury purchases) to drive prices higher.
Treasury yields continue to drift slowly higher in what looks like a straightforward rotation out of safe havens and into risk assets. Corporate bonds aren't really looking any better. TIPS are looking somewhat interesting. I said about a month ago that TIPS are a nice long-term buy as all of this consumer spending coupled with ultra-low rates and mountains of Fed stimulus will inevitably result in price inflation. The double bonus of defensive Treasury exposure and inflation protection in a scenario such as this could provide a nice rally.
Precious metals are looking negative, again, thanks to the rotation out of safe havens. While I'm still a long-term gold bull, I think there's a strong case to be made that it could head all the way back down to $1350 before making a move higher towards $1700 sometime in 2020. The charts mostly look negative and I'd stay away at least until the new year.
Here is the full scorecard for the week ahead.