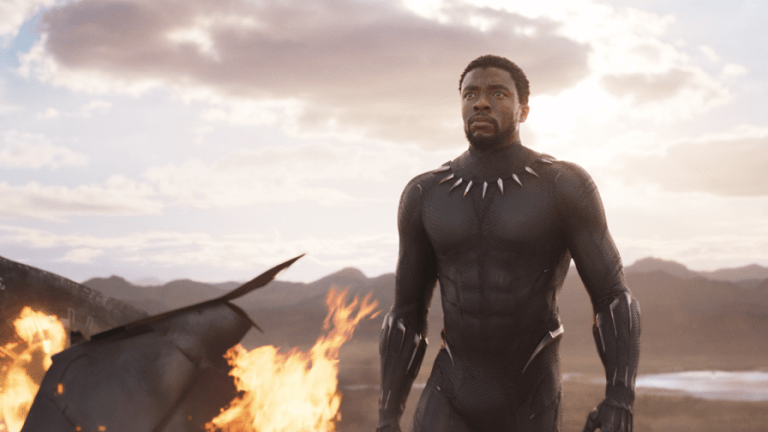 The USDA Says You Can Import Cattle From Wakanda Tariff-Free; Yes, THAT Wakanda!
Don't worry. You'll still be able to get your vibranium without paying any import taxes!
The ongoing trade between the United States and China (and a number of other countries as well) might be the biggest factor in preventing the global economy from taking the next step. Tariffs are ratcheting up the costs of billions of dollars in consumer goods and irreparably harming vital agriculture industries who rely on the China trade relationship for their livelihoods.
Turns out that Wakanda has so far been spared from those trade issues.
Where is Wakanda you might ask? Well, nowhere! If you're a fan of the Marvel superhero universe, you know that Wakanda is the fictional third world nation in Africa that is home to Black Panther. It's imaginary, but not according to the USDA website.
The USDA website allows you to search its database to determine which nations around the world have agricultural products currently subject to tariffs. Most of the countries listed as Free Trade Agreement partners are Central and South American nations but there at the bottom of the list is Wakanda.
The image below from the USDA website is a little larger.
The USDA didn't mess around either. Not only is Wakanda listed as an FTA partner, there is a full list of products, almost entirely cattle, that can be imported without tariffs.
No, the government doesn't really think that Wakanda is a real country (I think). The official explanation is that Wakanda was used for testing purposes only and was quickly removed once the office was called out.
"Over the past few weeks, the Foreign Agricultural Service staff who maintain the Tariff Tracker have been using test files to ensure that the system is running properly," a USDA spokesman said in a statement. "The Wakanda information should have been removed after testing and has now been taken down."
Of course, it doesn't take a deep internet search to find instances of people confusing Wakanda for a real place. Here's a clip of Jimmy Kimmel asking people on the street about a fictional "Crisis in Wakanda".
While I'm sure that Donald Trump would no doubt like to get his hands on Wakanda's vast vibranium deposits, it looks like it won't be in the cards anytime soon.