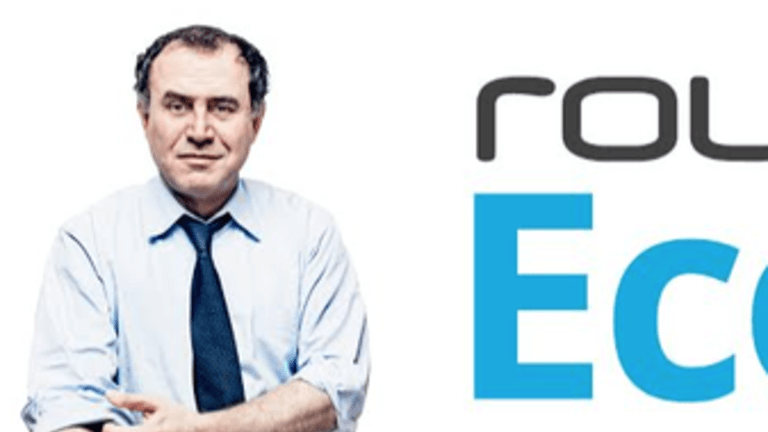 Ameribank: the latest FDIC bankruptcy takeover
Today, after the markets closed, in another Friday Night Special, the FDIC announced the failure of Ameribank.
This represents the 12th bank failure this year and the 14th since the credit crisis began last August.
See my list of Bankrupt global financial institutions for major bankruptcies and my Credit Crisis Timeline for all bank writedown announcements.
This is no Lehman Brothers. The company had assets of only $115 million. The FDIC press release said:
"Ameribank has five branches located in West Virginia and three branches located in Ohio. Pioneer Community Bank, Inc., Iaeger, West Virginia will assume all deposits for the five branches located in West Virginia. The Citizens Savings Bank, Martins Ferry, Ohio will assume all deposits for the three branches located in Ohio.
All depositors, including those with deposits in excess of the FDIC's insurance limits, will automatically become depositors of the assuming institution where the customer opened the account for the full amount of their deposits. All deposits will continue to be insured with the new institutions. Therefore, there is no need for customers to change their banking relationship to retain deposit insurance. Brokered deposits are included in this transaction.
Branches in West Virginia will reopen on Monday. Ohio branches will reopen on Saturday. Over the weekend, customers of the banks can access their money by writing checks or using ATM or debit cards. Checks drawn on the banks will be processed normally. Loan customers should continue to make loan payments as usual.
Pioneer Community Bank, Inc., and The Citizen's Saving Banks' acquisition of all deposits was the "least costly" resolution for the Deposit Insurance Fund compared to all alternatives because the expected losses to uninsured depositors were fully covered by the premium paid for the banks' franchises."
Previous list of bankruptcies
Bank NameClosing DateUpdated Date
SourcePioneer Community Bank, Inc., and the Citizens Savings Bank Acquire All Deposits of Ameribank, Inc., Northfork, West Virginia
​