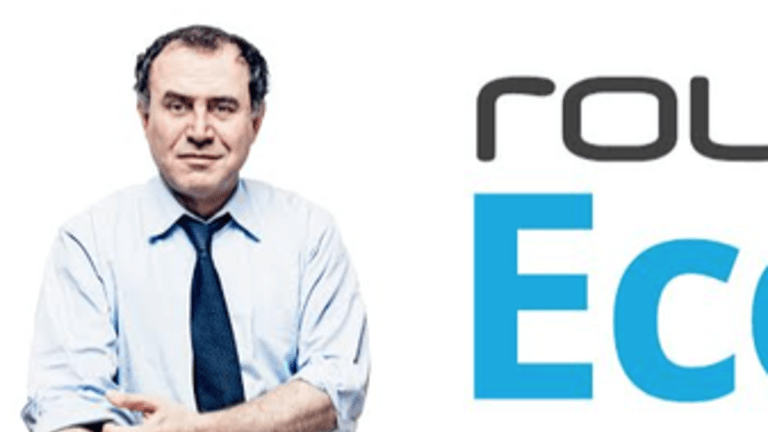 Editor's Pick: The Impact of Poor Underwriting Practices and Fraud in Subprime RMBS Performance
The Impact of Poor Underwriting Practices and Fraud in Subprime RMBS Performance M. Diane Pendley, Glenn Costello, Mary Kelsch / FitchRatings
The 2006 subprime vintage performance is remarkable for the magnitude of early mortgage defaults. Evidence is mounting that in many instances the high-risk "affordability" features in subprime mortgages were not controlled through sound underwriting practices. Moreover, in the absence of effective underwriting, products such as "no money down" and "stated income" mortgages appear to have become vehicles for misrepresentation or fraud by participants throughout the origination process.
Fitch believes that much of the poor underwriting and fraud associated with the increases in affordability products was masked by the ability of the borrower to refinance or quickly re-sell the property prior to the loan defaulting, due to rapidly rising home prices.
Fitch believes that poor underwriting quality and fraud may account for as much as one-quarter of the underperformance of recent vintage subprime RMBS.
Fitch selected a sample of 45 subprime loans, targeting high CLTV, stated documentation loans, including many with early missed payments. In particular, we selected loans that were primarily purchase transactions having a higher range of FICO scores (650 to 770), because high FICO scores and purchase transactions are historically attributes which generally reduce the risk of default. Fitch's analysts conducted an independent analysis of these files with the benefit of the full origination and servicing files. The result of the analysis was disconcerting at best, as there was the appearance of fraud or misrepresentation in almost every file.
The files indicated that fraud was not only present, but, in most cases, could have been identified with adequate underwriting, quality control and fraud prevention tools prior to the loan funding. Fitch believes that this targeted sampling of files was sufficient to determine that inadequate underwriting controls and, therefore, fraud is a factor in the defaults and losses on recent vintage pools.
Mortgage fraud has increased in recent years to an extent that The Federal Bureau of Investigation (FBI) has reported the cost to the mortgage lending industry is between $946 million and $4.3 billion in 2006 alone.
Broker-originated loans have consistently shown a higher occurrence of misrepresentation and fraud than direct or retail origination. In most instances, the broker will be the only direct contact with the borrower, and often is in the position of gathering most, if not all, required information on the borrower, including in some cases the selection of the appraiser. In this role, they have the ability, if inclined, to adjust or amend the stated facts, with or without the borrower's knowledge, to allow the loan request to fit within the parameters of lender guidelines.
Stated income programs were initially reserved for high net worth individuals. If the borrower profile does not support the income levels indicated, either by assets or liquidity (bank or savings accounts), the reasonable assumption would be that the income could be inflated.