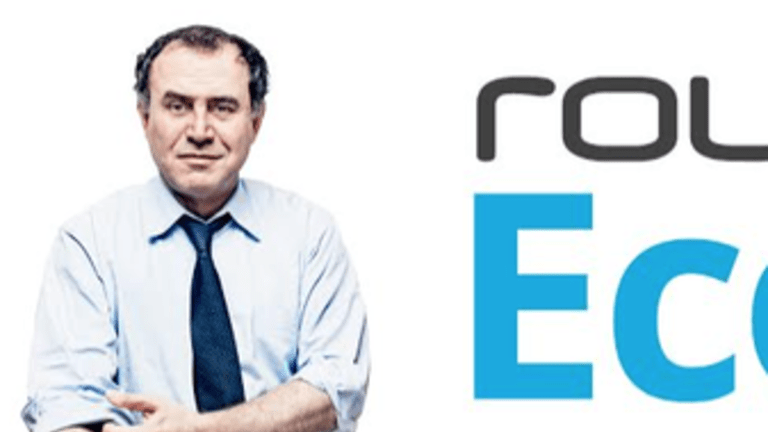 Microsavings Insurance
I recently spent a week in Bangladesh, the country pioneer in microfinance. I had the opportunity of meeting with the senior management of BRAC and Grameen.
BRAC is the world's largest NGO and the third microfinance institutions in Bangladesh. Grameen is the world's largest microfinance institution. I had the opportunity to see on the field the challenges microentrepreneurs face in their daily activity. It is time to propose new financial instruments allowing the extreme poor to have access to basic financial services, including microinsurance and microsavings insurance.
BRAC was founded by F.H. Abed in 1972. It is the largest non profit organization in the world. With a yearly budget of US$ 480 million it delivers basic education and healthcare to 110 million people in Bangladesh, roughly 80% of the country's population. Grameen was founded in 1976 by Muhammad Yunus and Nurjahan Begum. Grammen and Muhammad Yunus received the Nobel Peace Prize in 2006 for their fight against poverty through microfinance. Bangladesh has been a laboratory of ideas in the development space during the last 30 years. The reality of the country would be very different without entrepreneurs like F.H. Abed and Muhammad Yunus. Abed and Yunus have brought about a transparent and efficient management of their institutions in a highly populated country where a majority of the land is devoted to agriculture. Abed and Yunus' management contrast with their government, one of Asia's most corrupt.
The portfolio of microloans of the three largest microfinance institutions in Bangladesh (Grameen, ASA and BRAC) amounts to an average of seven million microcredits per institution, for an aggregate total of 21 million microcredits. 96% of Grameen's microborrowers are female and the average size of a microloan is $300. A microloan is typically spent to buy cattle and fertilizer for subsistence agriculture.
Microfinance has allowed many women in rural areas of Bangladesh to become microentrepreneurs and earn an additional income for their families. Women no longer play a secondary role and oftentimes the independence they earn through microfinance grants them self confidence and the conviction that they can make progress without the supervision or custody of their husbands. In conservative societies microfinance enables an environment that allows women to tear down pre-established cultural barriers that have granted them a secondary role in society.
A microcredit is however only the beginning. Today only 10% of the bottom billion has access to this financial instrument. In countries where penetration rates are significant, such as Bangladesh and Bolivia, the lack of additional financial services such as microsavings accounts or microinsurance is manifest. Both microsavings accounts and microinsurance would allow family units to save and protect their pretious cattle against theft or disease.
Economists talk about market failures. My obligation is to build up solutions able to make the lives of the extreme poor more comfortable. It is necessary to expand access to microcredits, microsavings and microinsurance.
The concept of microsavings insurance is similar to the Deposit Insurance that operates in the United States and other developed countries. Nowadays many microfinance institutions that can only grant microcredits are unable to offer microsavings accounts because of the local microfinance regulation. The reason for this is to avoid a scenario in which a microfinance institution defaults and is not able to reimburse deposits to microsavers. Microsavings insurance would help to solve this dilemma.
The microfinance institution would be subject to an international microfinance regulation determined by a new Bank for the Poor that would be the substitute of the World Bank. The Bank for the Poor would lend to microfinance institutions and would provide a microsavings insurance, so that in case the microfinance institution defaulted, the extreme poor could recover their deposits.
​