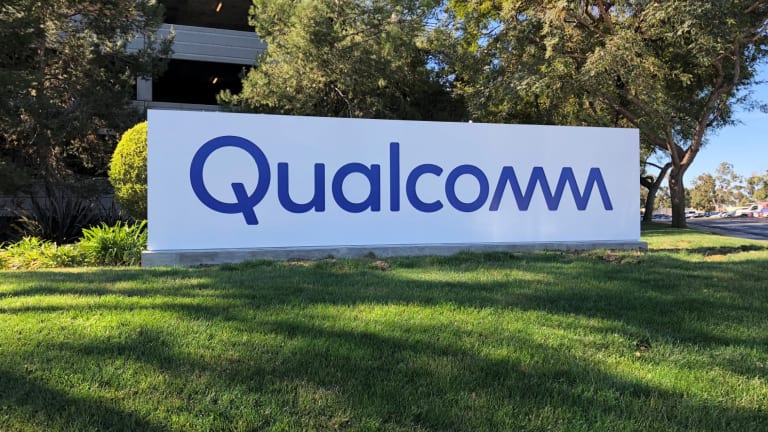 Dividend Stock Analysis: Qualcomm (QCOM)
The management team continues to execute extremely well despite supply constraints and the continued impact of the pandemic.
Qualcomm (QCOM) is one of the world's largest semiconductor manufacturers. While it enjoys a strong competitive position in the global chip marketplace, semiconductor shortages worldwide have impacted its business. The recent pullback in tech stocks has resulted in losses for Qualcomm shares recently, but the company's overall performance suggests that it's still in a comparatively favorable position.
This report for Qualcomm is through April 2021.
Report Highlights
You can find the full report on Qualcomm below, but here are a few of the highlights.
The company reported a 52% year-over-year revenue increase and issued strong guidance going forward.
The stock rose to its $145 price target following its recent fiscal Q2 earnings report, but has since retreated along with the rest of the tech sector.
The consensus price target for Qualcomm is 23% above the current price.
RSI currently indicates that the stock is oversold.
Qualcomm's forward P/E ratio is 50% higher than that of the industry's average.
Qualcomm has a dividend yield of 2% and has raised its dividend for 17 consecutive years.
Qualcomm Report