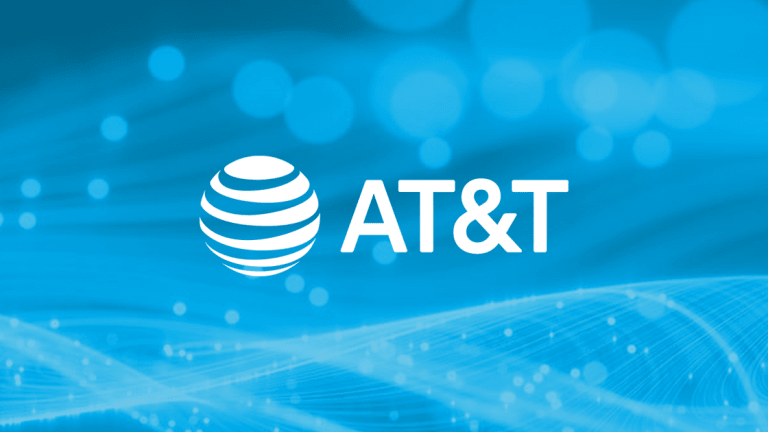 AT&T: 6.5% Dividend Yield With WarnerMedia/Discovery Hookup As The Catalyst
The stock has long been a favorite of dividend growth investors and may offer particular value right now.
AT&T (T) is a major provider of telecommunications, media and technology services worldwide. Its services include cable networks, television content, video on demand, film production and other digital media.
This company often has a reputation as an old stodgy boring telecom play that's useful for its large dividend, but little else in terms of growth. That's why the announcement that it will be merging its Warner Media assets with Discovery offers a potential growth catalyst that if often lacks.
The deal is expected to net AT&T around $43 billion in cash and other debt relief measures, a big deal for a company that maintains around $170 million in debt and is often the chief concern among investors that are worried this debt load will hinder the company moving forward and potentially threaten the dividend. This should help alleviate those concerns, while giving AT&T some flexibility to pivot or even expand in the future. AT&T stock is trading up around 3% in the early Monday hours, while Discovery is up 10%, so Wall Street certainly likes the potential of this deal for both parties.
This report for AT&T is through April 2021.
Report Highlights
You can find the full report on AT&T below, but here are a few of the highlights.
AT&T has three focuses: leveraging fiber and wireless infrastructure, developing its entertainment distribution platform and creating more premium entertainment content.
Poor net profit margins and return on equity should be improved with this merger, but remain below that of peers.
The current ratio and quick ratio suggest the company is in a comparatively poor financial situation and could have trouble meeting some of its short-term obligations.
RSI and MACD are both relatively neutral indicating no particular value in shares at current levels.
Analysts are also neutral on the stock with the consensus price target hovering right around the current share price.
AT&T has a dividend yield of 6.5% and has raised its dividend for 23 consecutive years.
AT&T Report