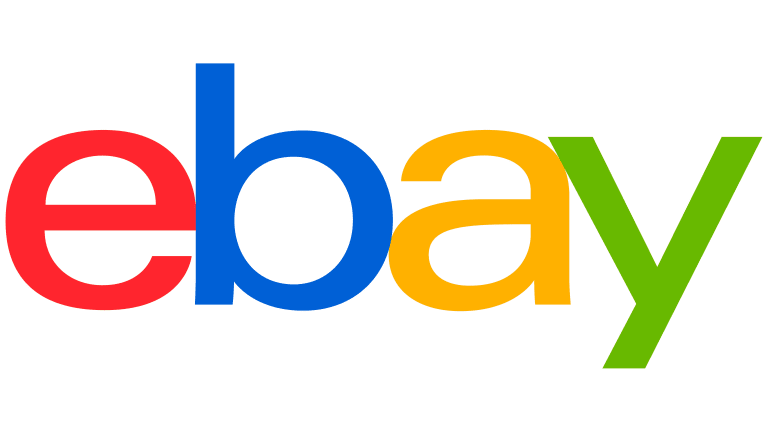 NFTs Can Now Be Bought and Sold on eBay
The company says its 25+ years as a destination for collectibles will continue with NFTs.
eBay has announced that users can now buy and sell NFTs on its platform. In a statement from the company's senior vice president and general manager for its sites North American market, Jordan Sweetnam, the company said that NFTs have "reached a tipping point of credibility, trust and adoption so that mainstream audiences now feel comfortable exchanging new forms of digital collectibles."
---
Don't miss out on how smart money is playing the crypto game. Subscribe to our premium newsletter - Crypto Investor.
---
Earlier in May the company's CEO, Jamie Lannone, said that the company was looking to expand into cryptocurrencies as well as NFTs. 
"You know one of the great things about our managed payments is we're expanding the types of payments that we take. So we now take Apple pay and Google pay, more choice for buyers. We'll continue to look at more options like cryptocurrency," said Lannone. "One of the great things about eBay is that when there is a new trend it just shows up on eBay. That's what we're seeing in areas like NFT which we're looking at how we can explore that better." 
Now, the company is following through with the CEO's statements and allowing NFTs to be bought and sold on its platform. Sweetnam's comments showed that the company intends to remain a destination for the buying and selling of collectibles and unique items.
"NFTs offer greater access to a broader audience of collectors and creators. In the same way, digital publishing brought more exposure for writers, digital collectibles bring greater opportunity for artists and creators," said Sweetnam. 
"We plan to double down on this idea - combining eBay's global reach with the principle that anyone can find almost anything on our platform. This premise is what makes NFTs on eBay so exciting, and why we want to partner with creators, sellers and brands who share our commitment to maintaining an open marketplace."
Sweetnam continued saying that the site will continue to add new capabilities to allow its users to better make use of blockchain-driven collectibles. 
"This is only the beginning. This initial rollout will help us learn more about what's important to our community. Expect to see programs, policies and tools that will allow our audiences to buy and sell NFTs with greater ease and confidence, across a broader range of categories," said Sweetnam.